Seed Collection 

Loveramics (Hong Kong)
Product Design  /  Prototyping
The seed dinnerware collection by Loveramics is an experiment to evolve the traditional Chinese rice/soup bowl archetype by adding a subtle handle feature. The handles allow for an increased level of control in handling the bowl and are also much cooler to the touch than the rest of the bowl when very hot contents are being served.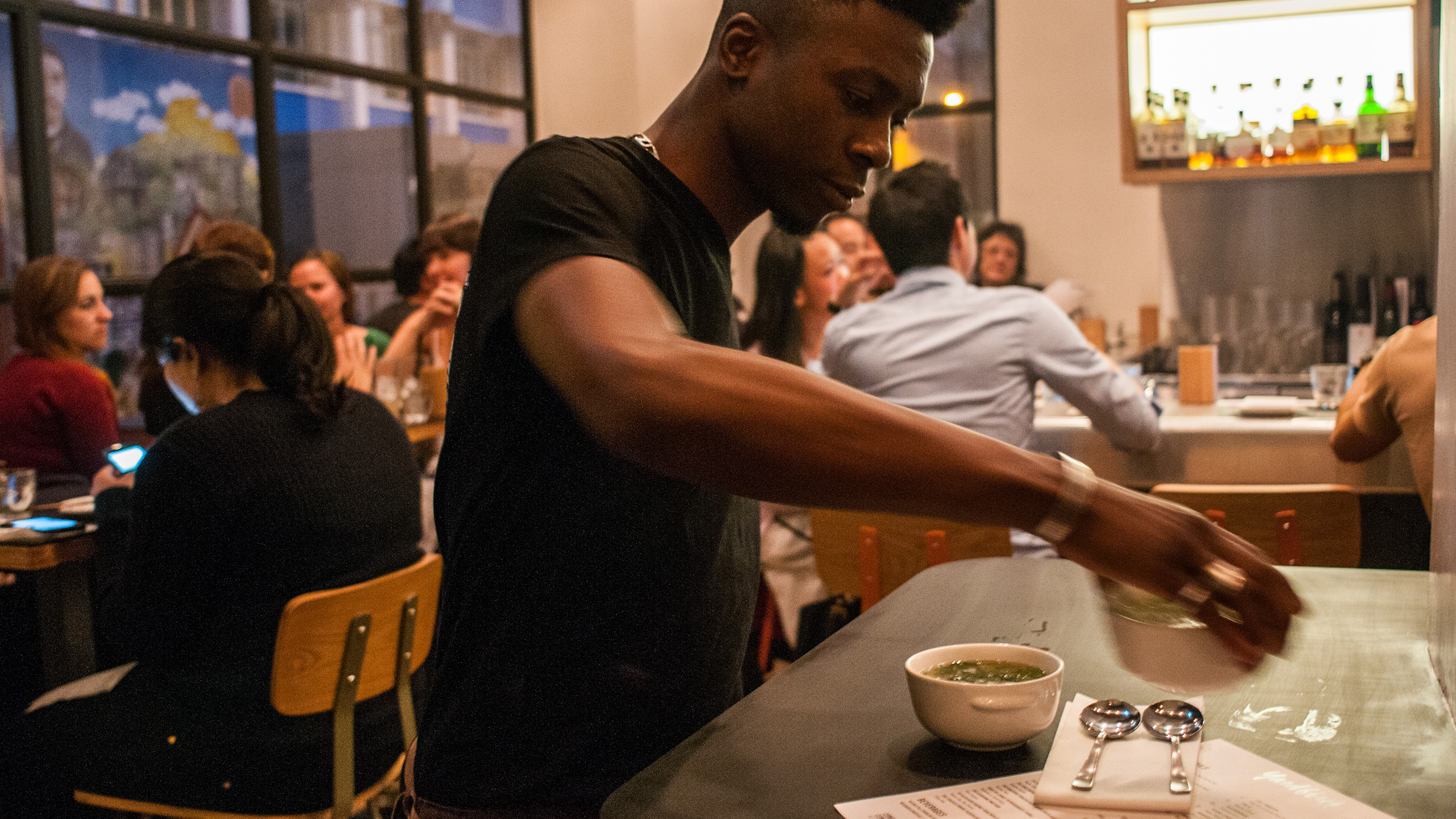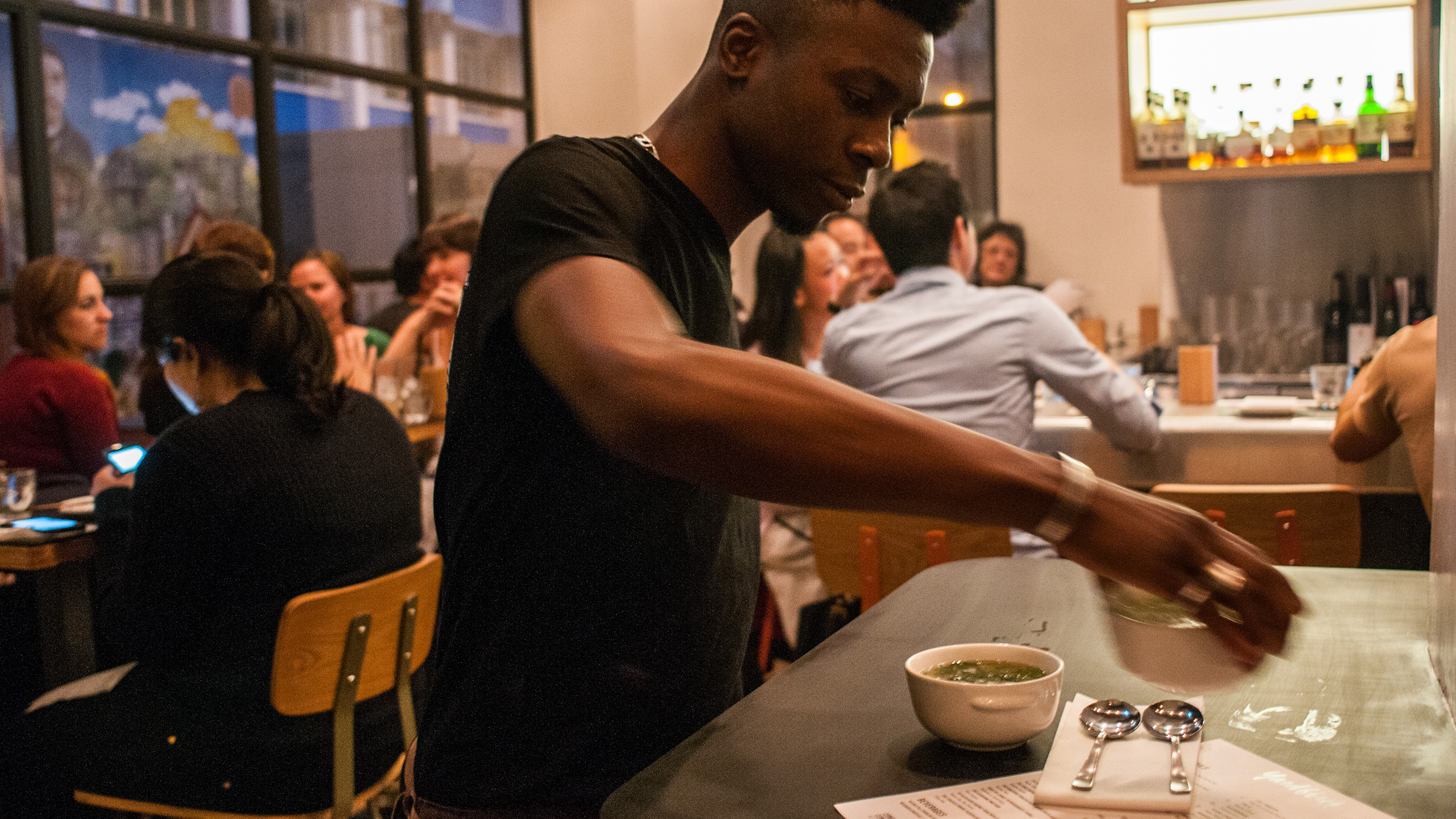 The seed collection includes a range of different plates and bowls. It forms part of Loveramics' original design collection and was sold at stores in Hong Kong and China as well as at the housewares section of design store G.O.D. in Hong Kong.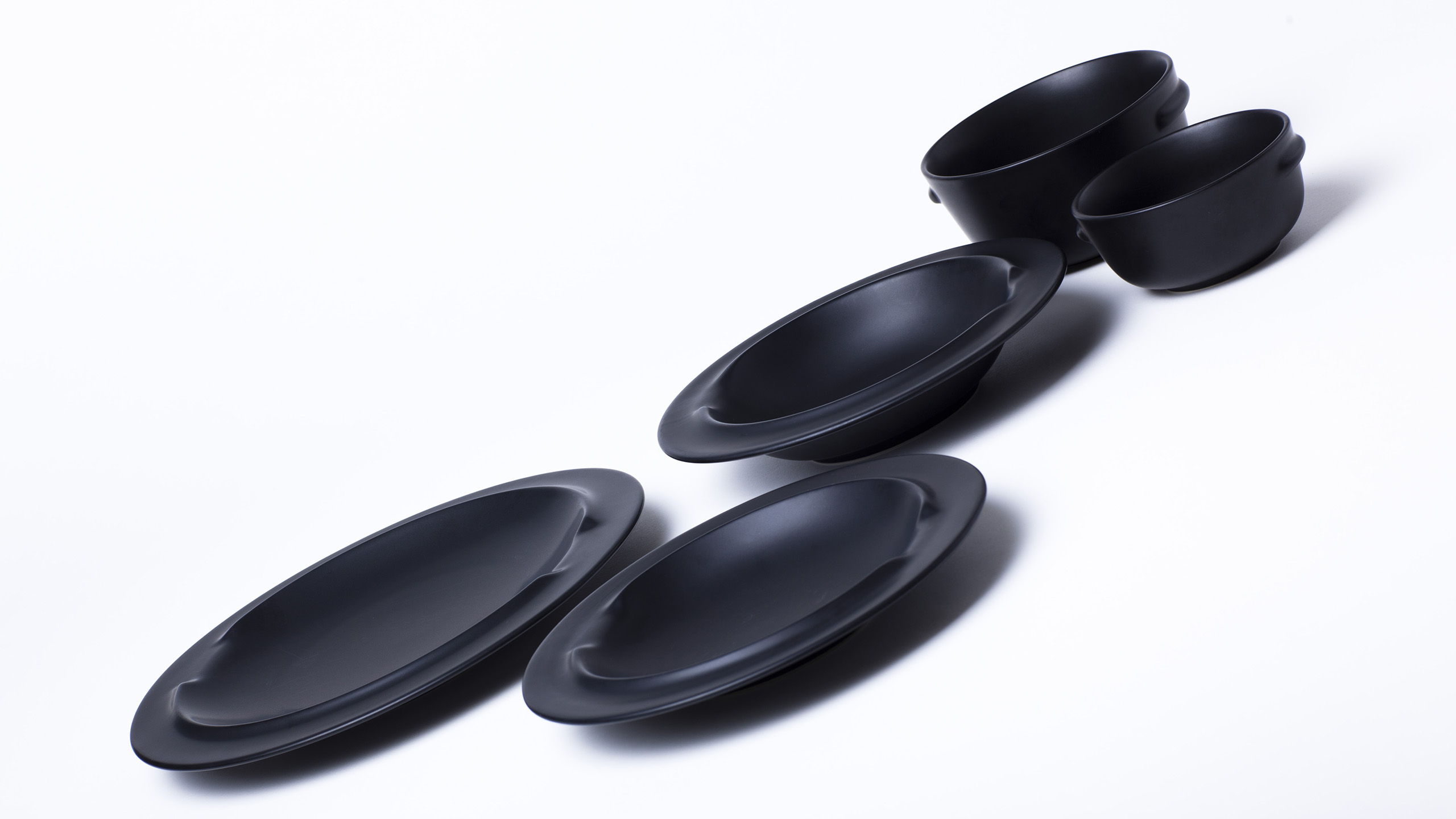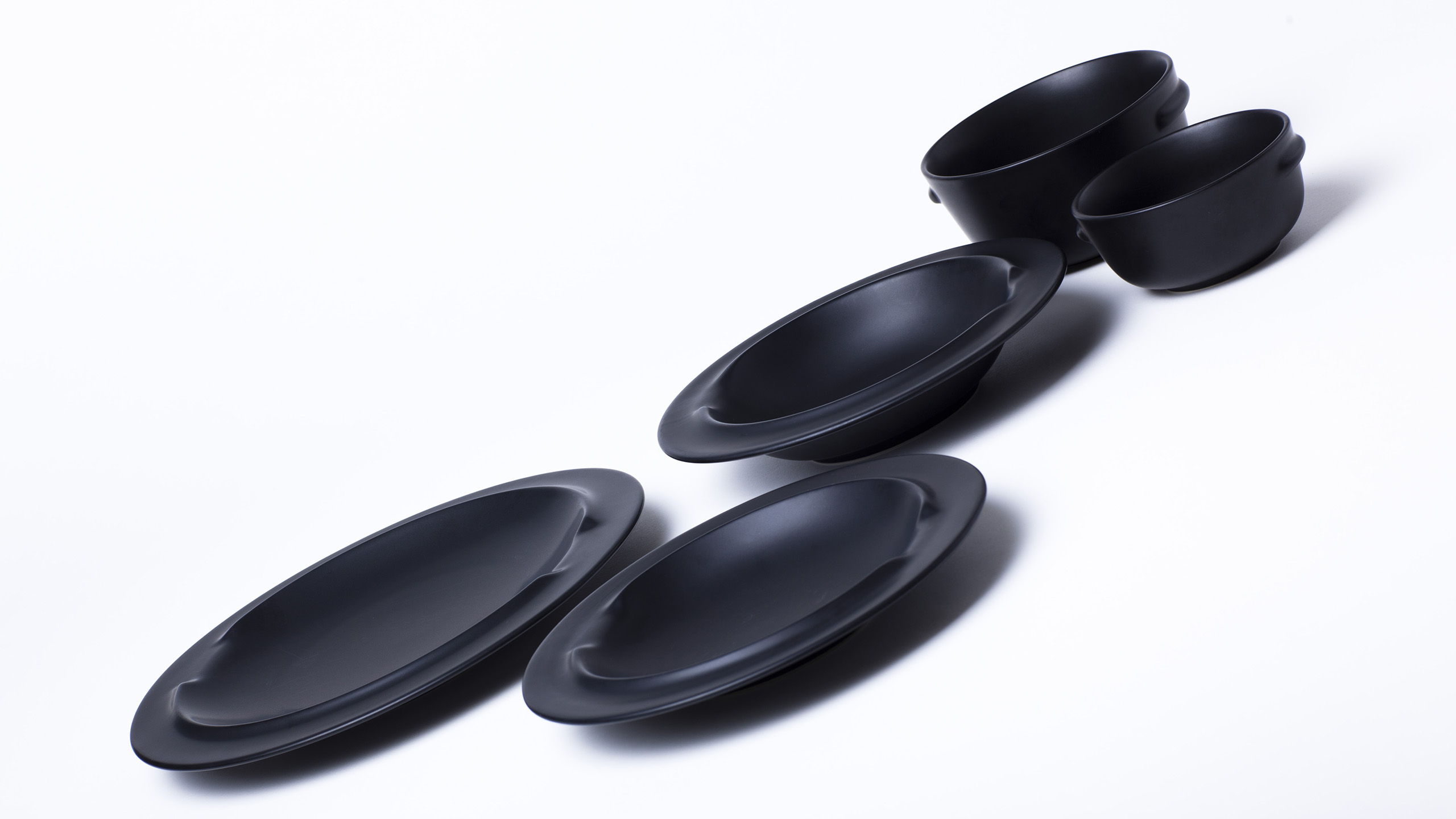 The two sizes of the bowls were defined based on traditional dishes' volume requirements.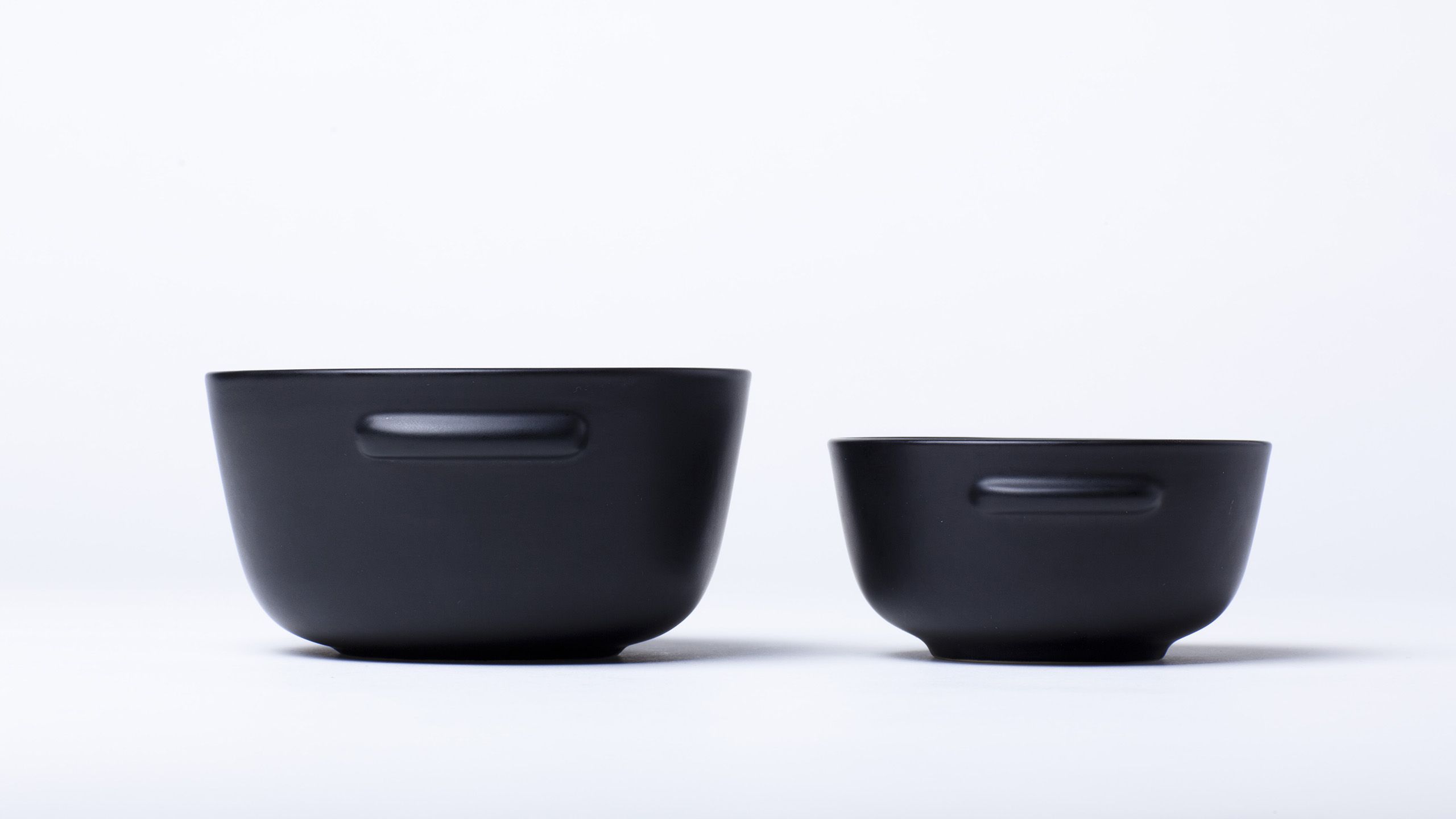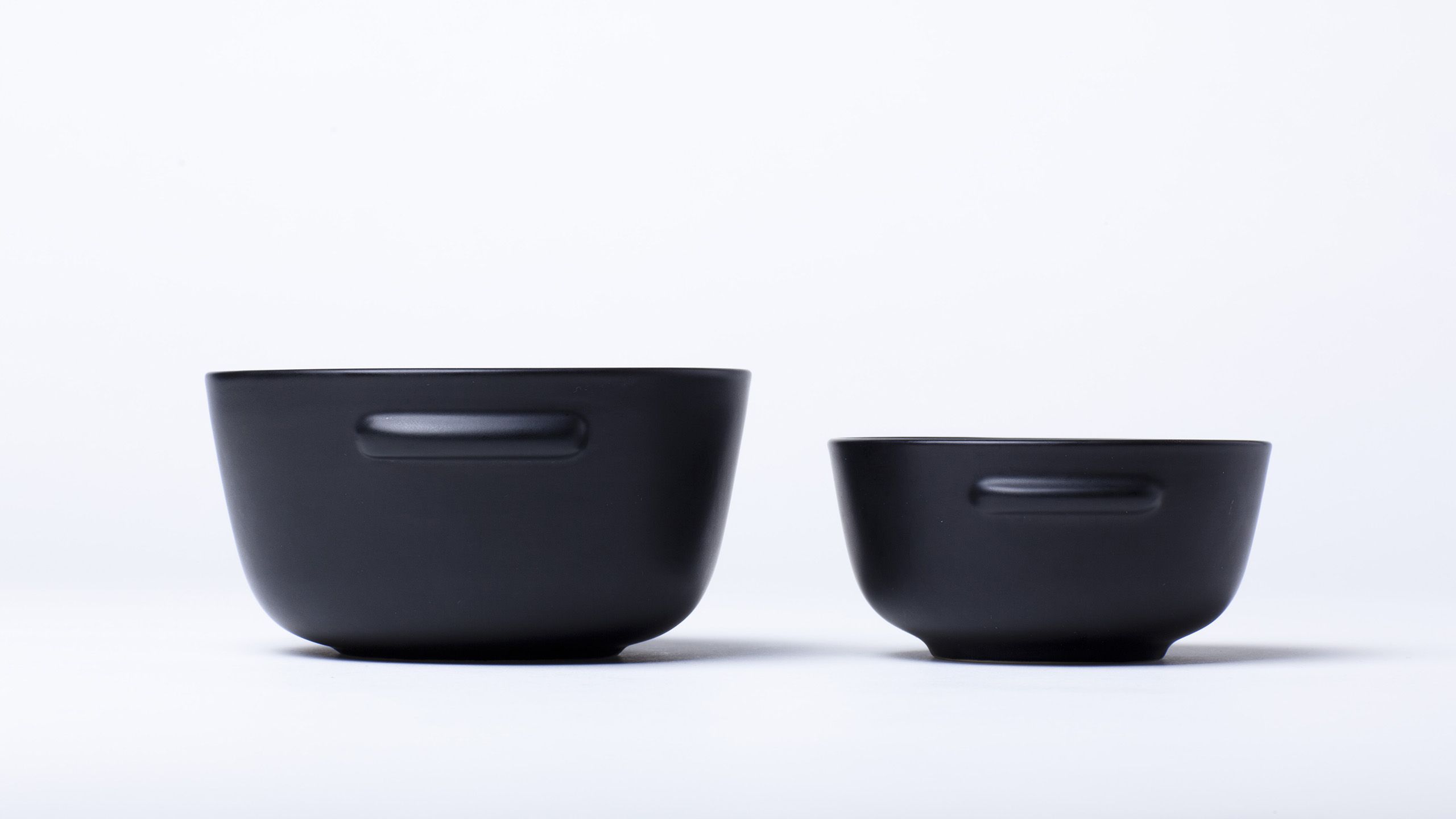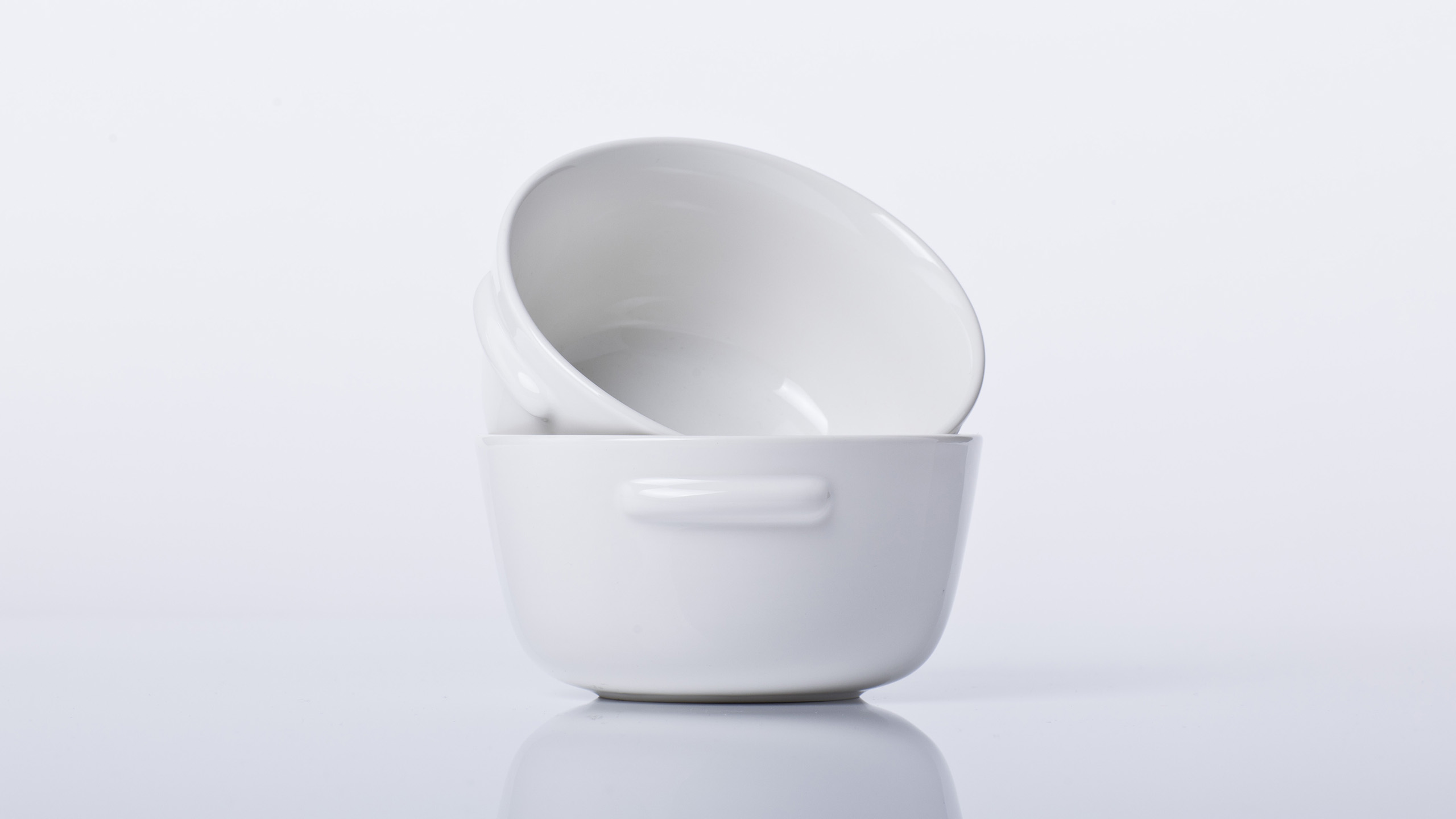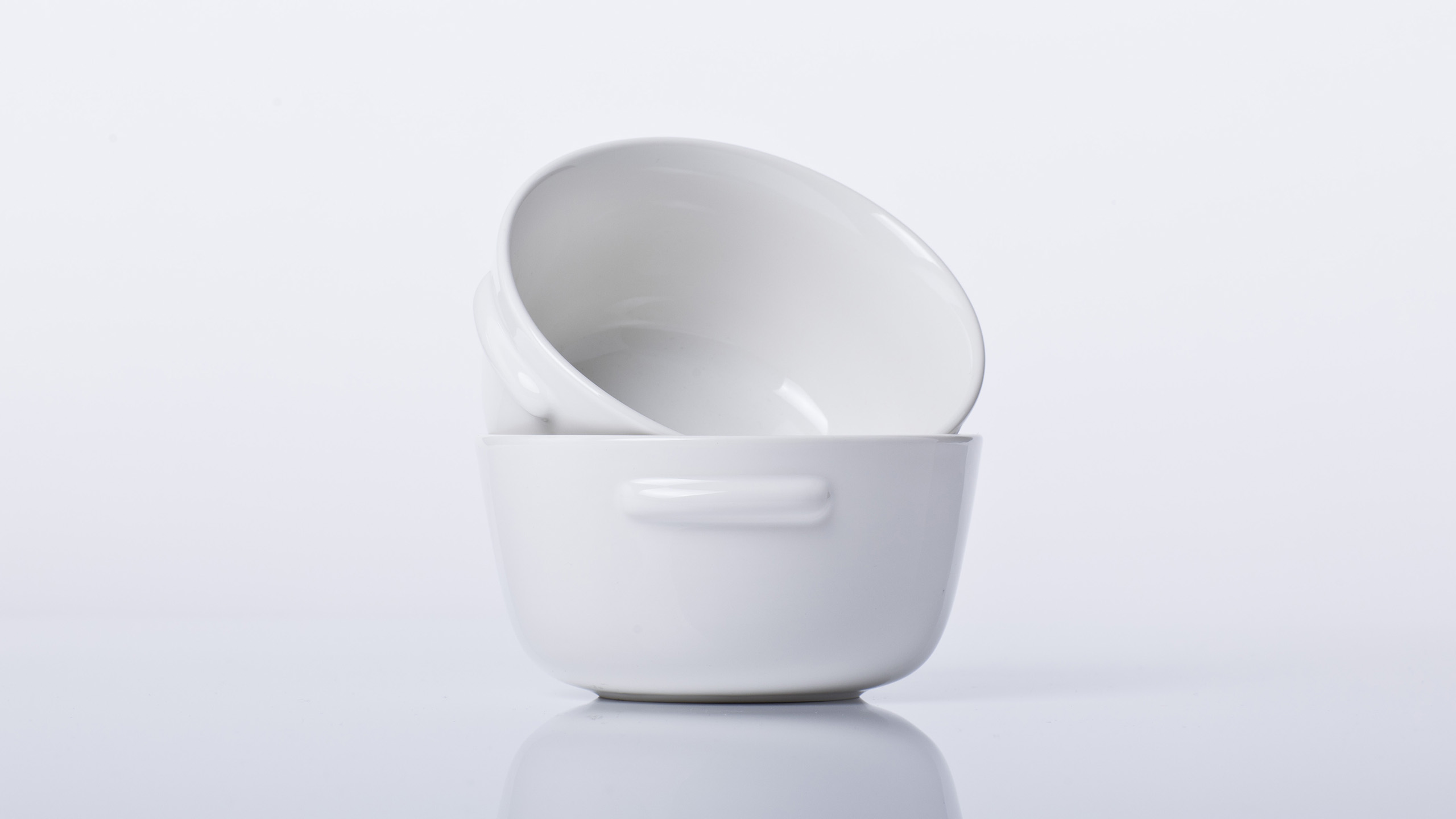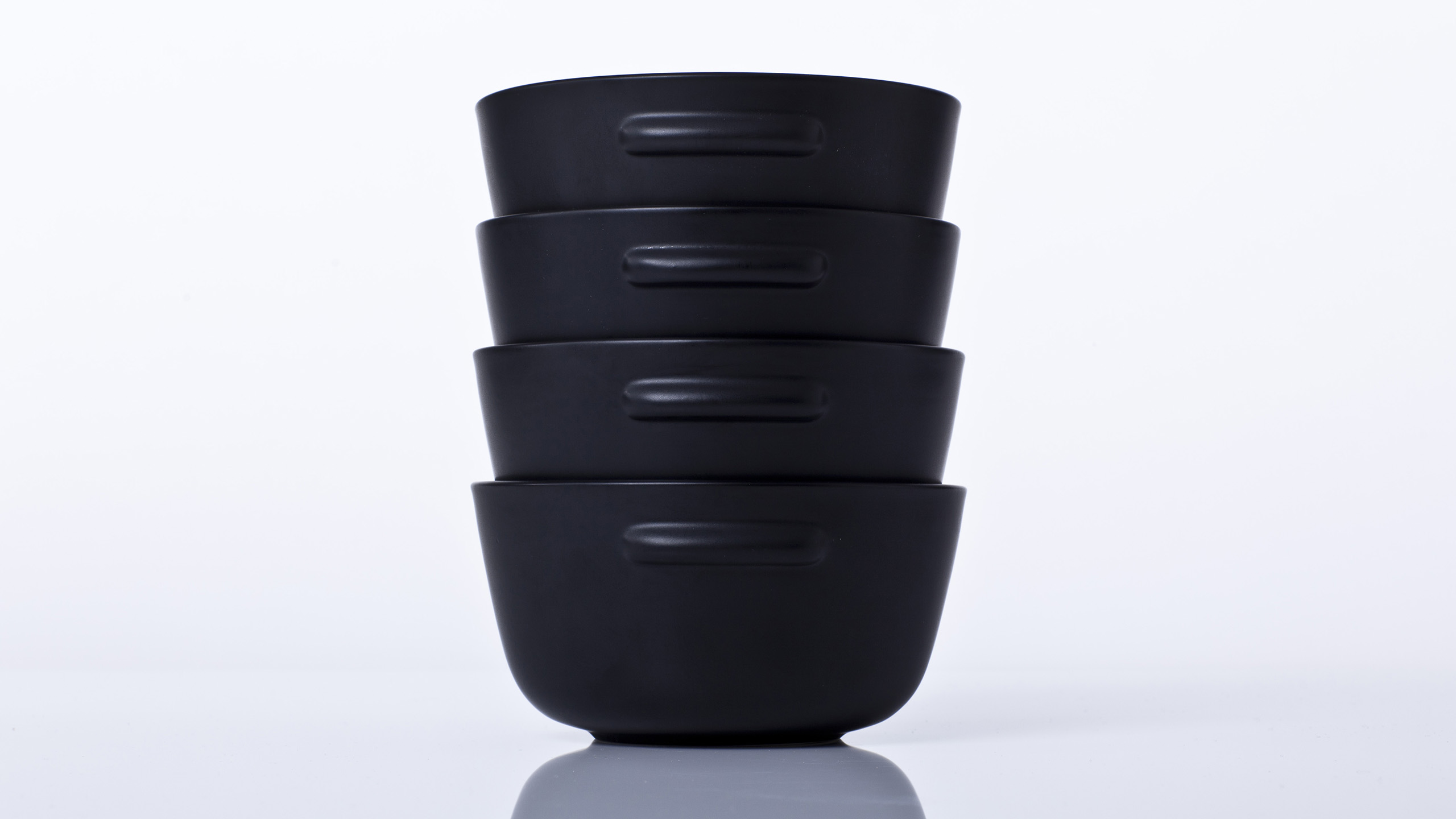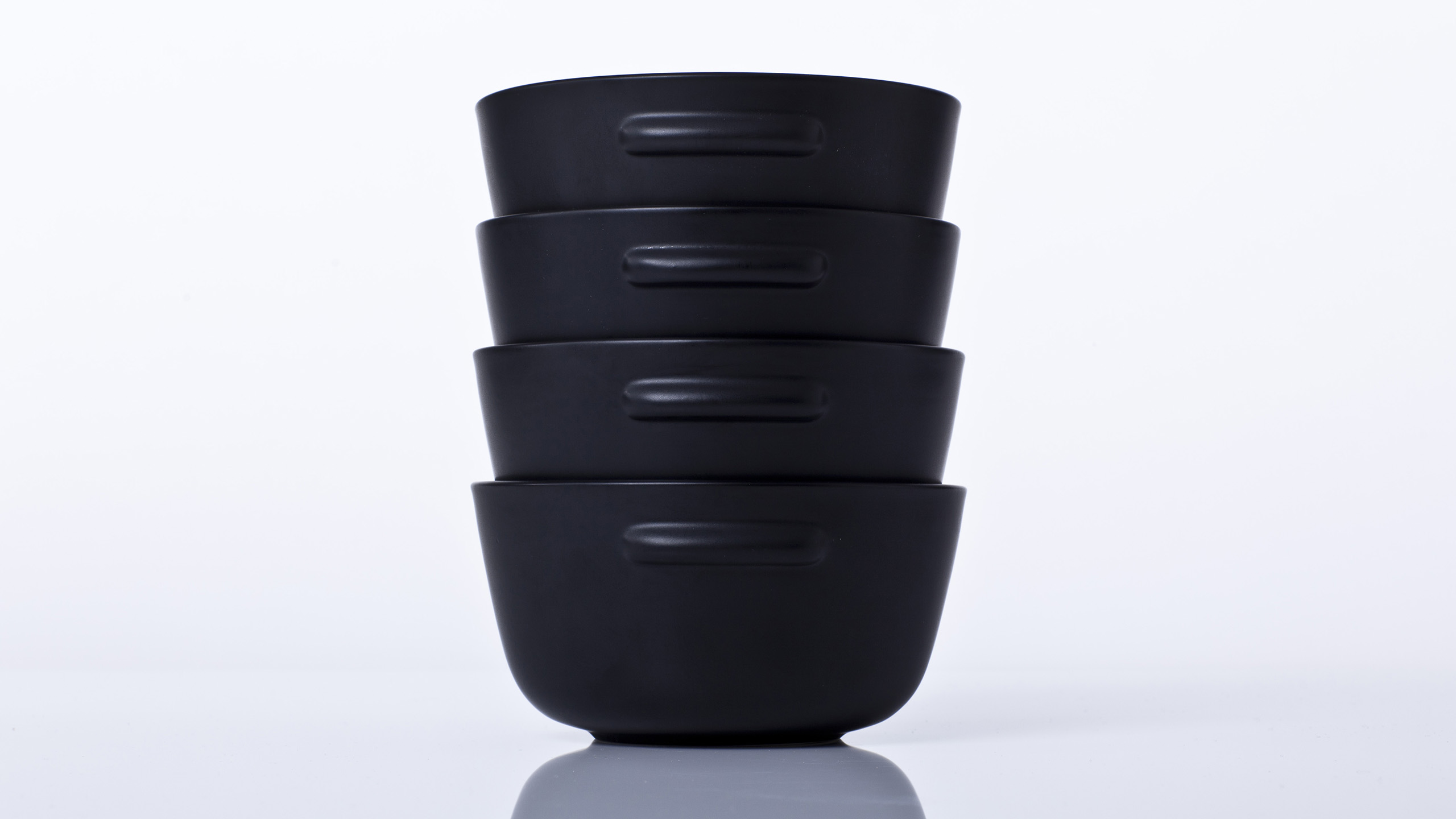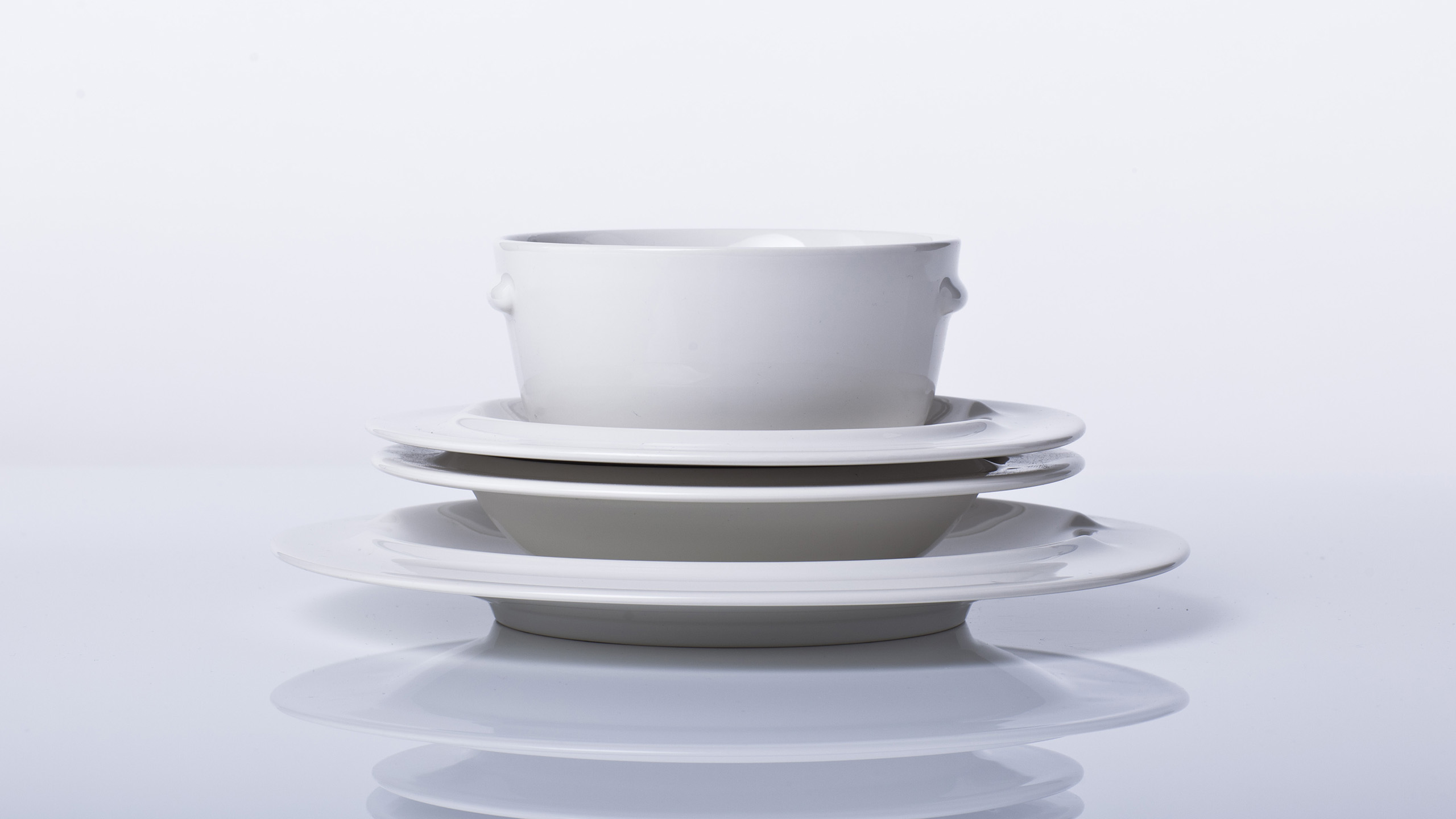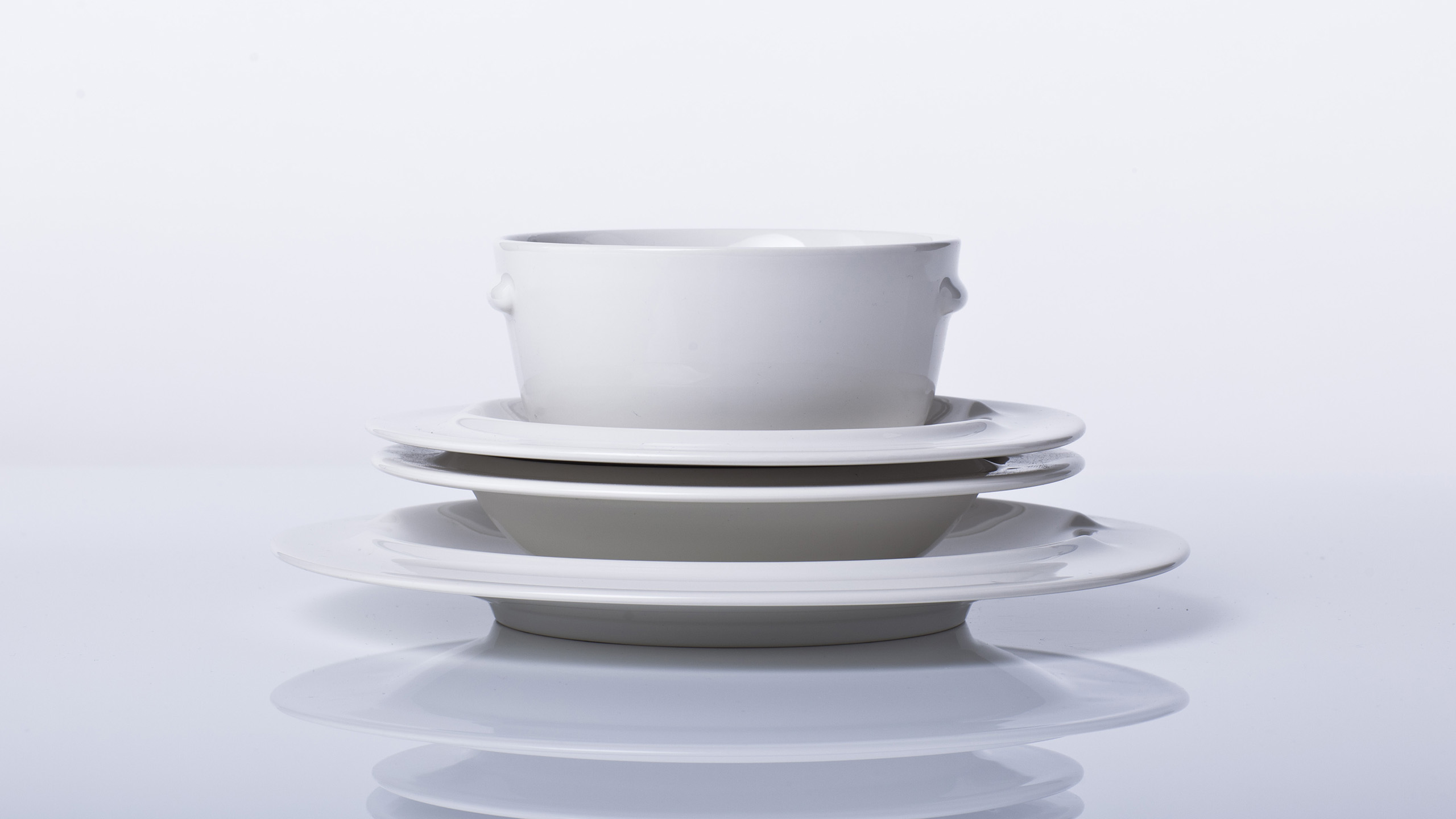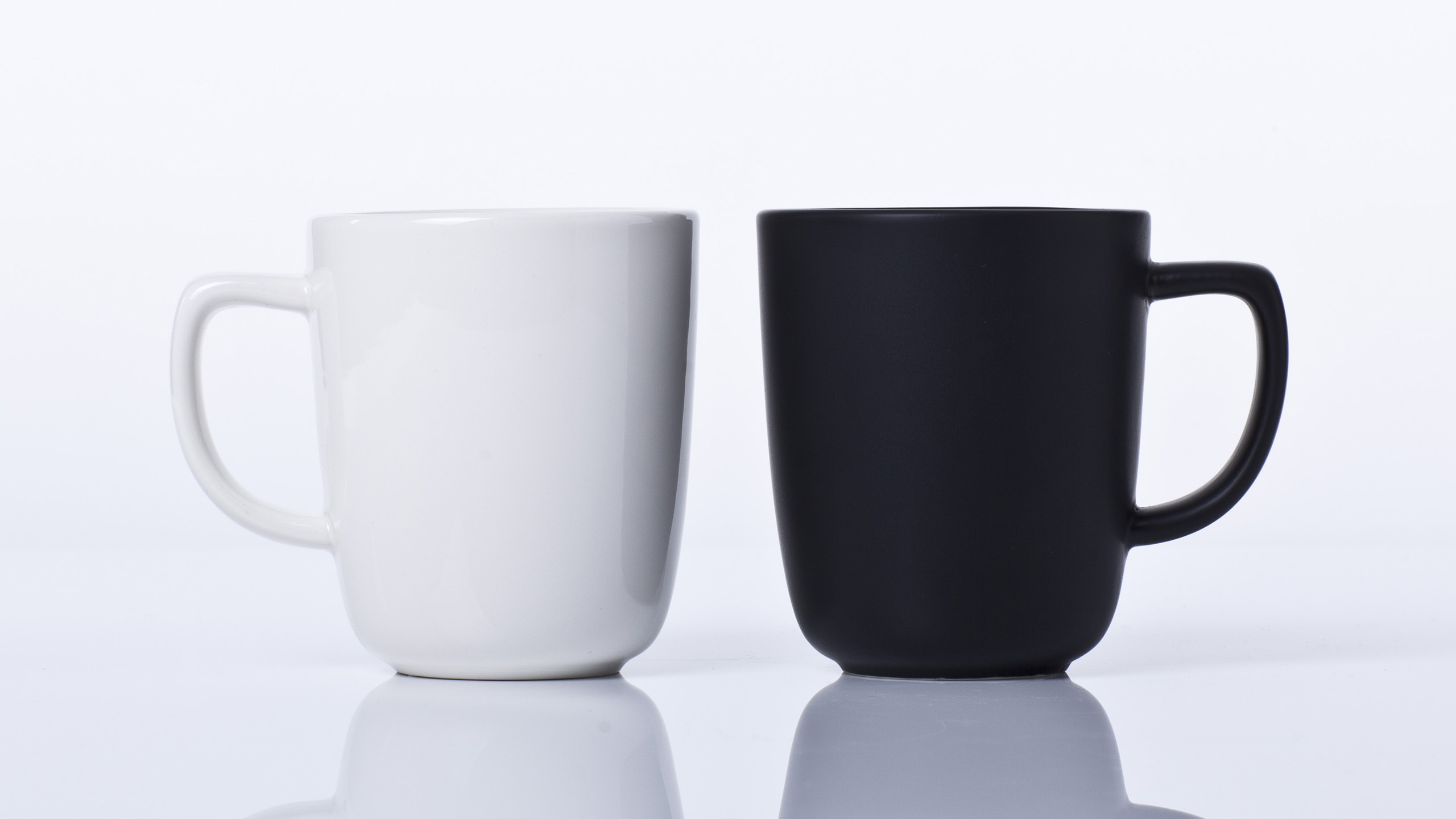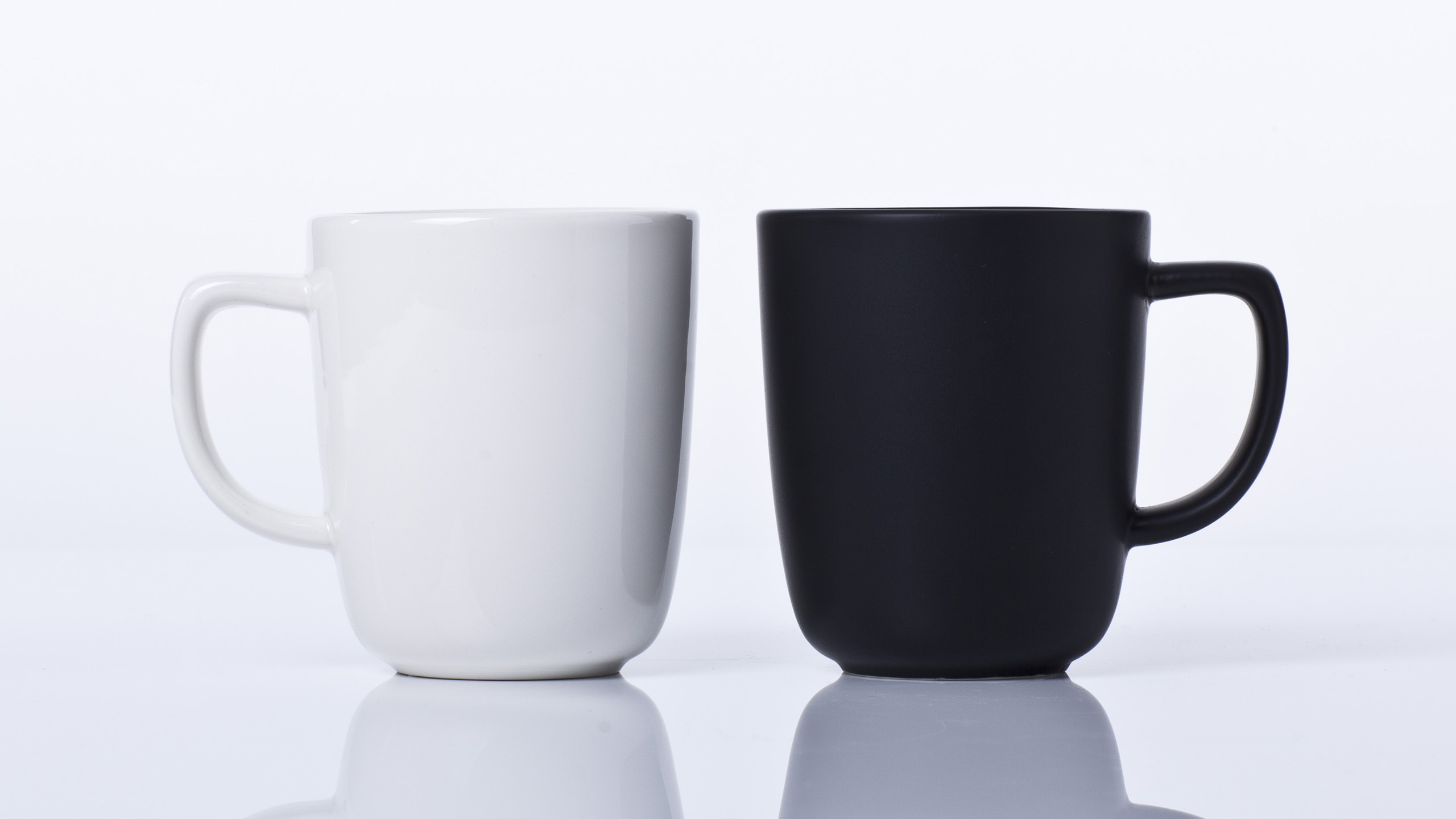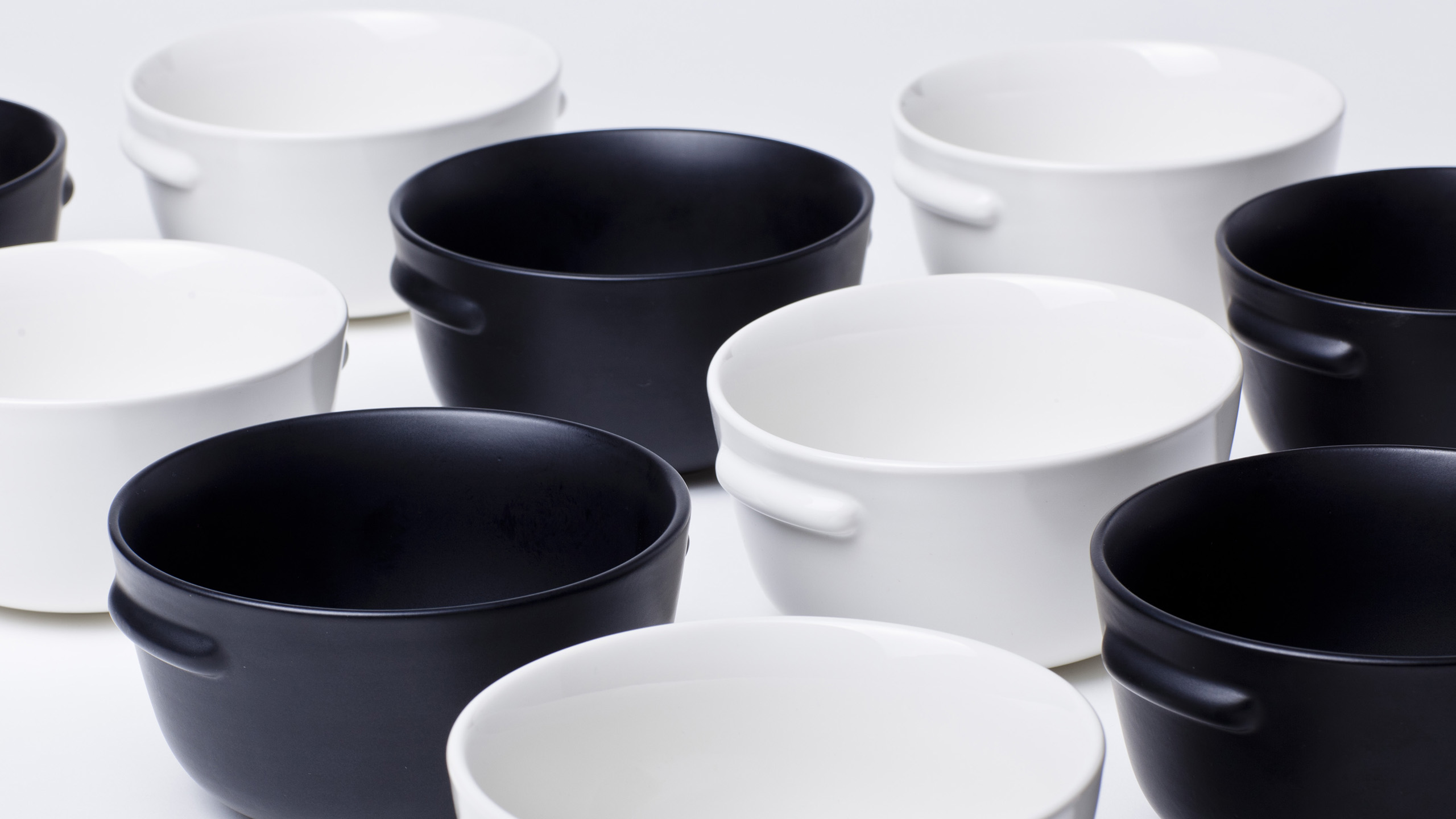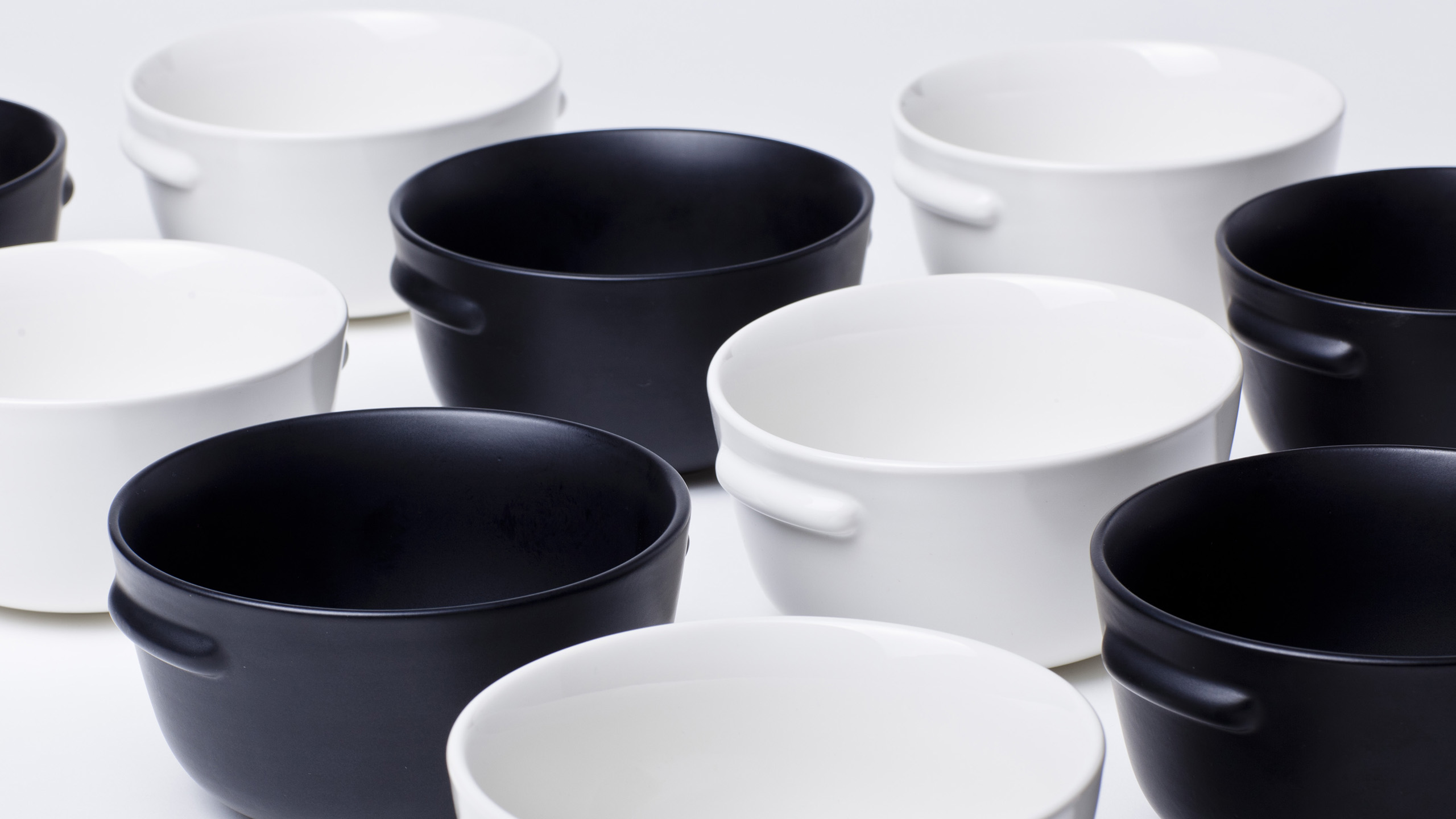 Leading hip Hong Kong restaurant Yardbird is using the seed bowls for some of their delicious dishes.