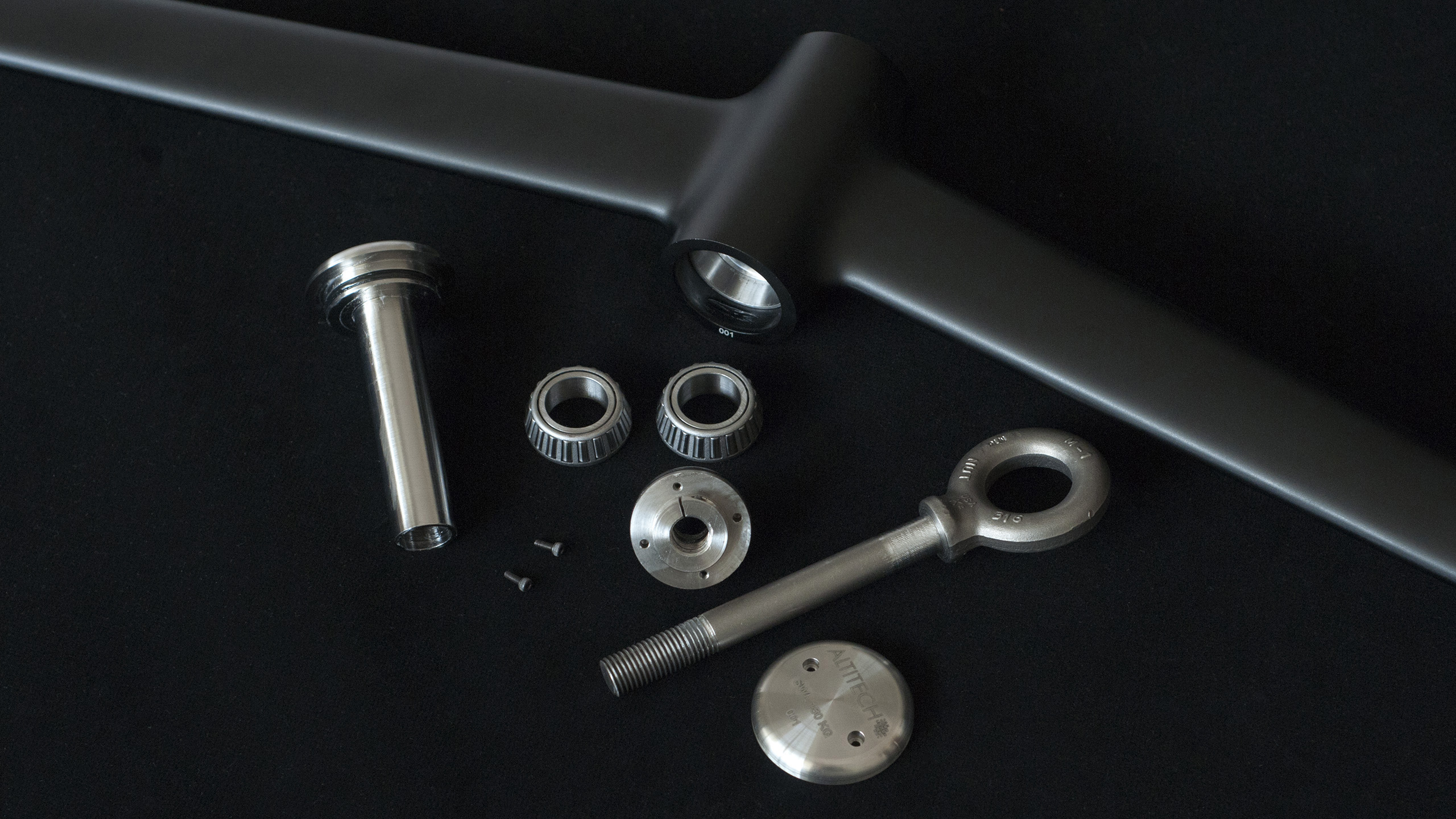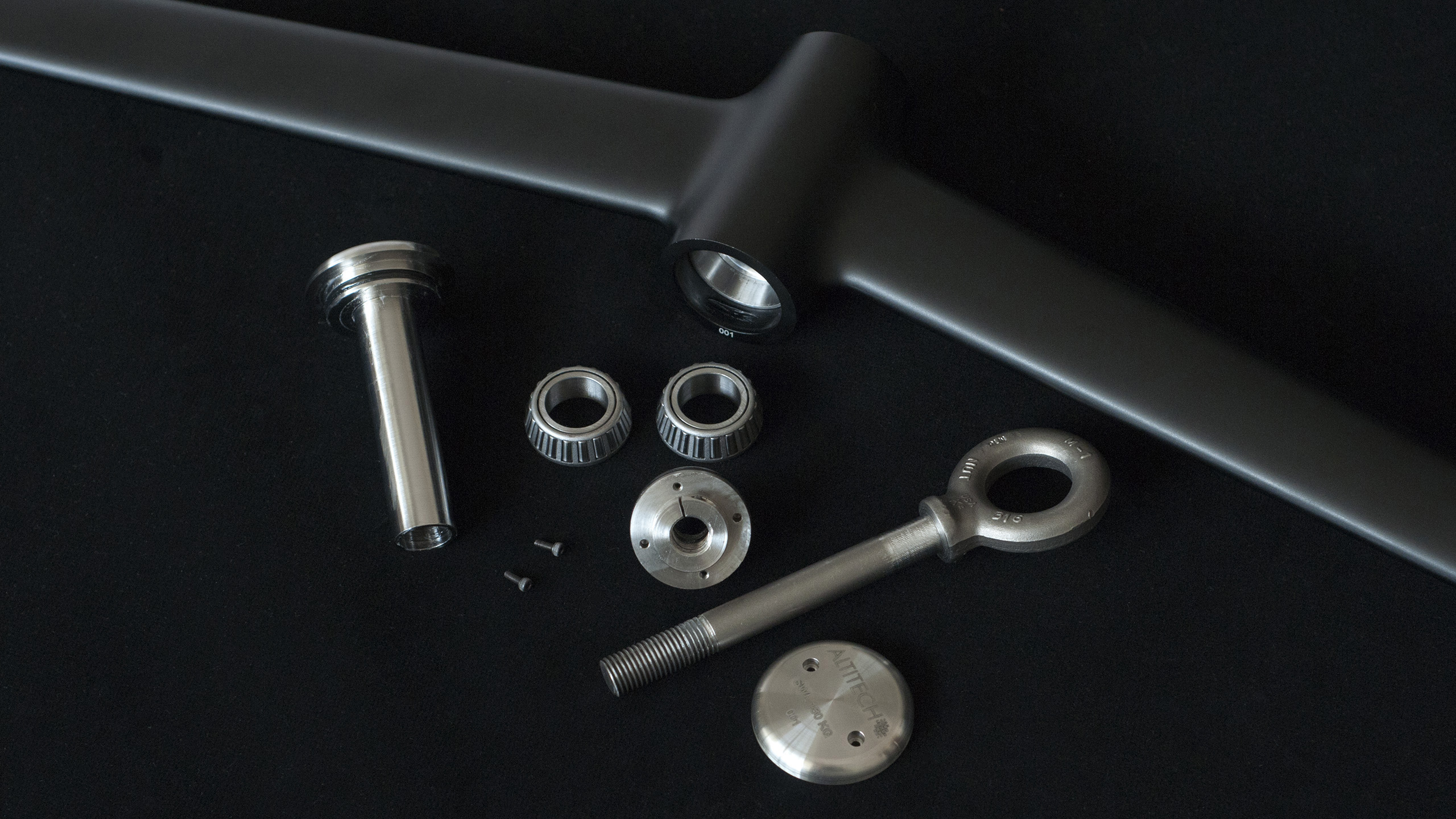 Human Lifting Systems

Hanger
Industrial Design / Prototyping / Engineering Liaison / Photography
The Hanger is a piece of high-performance aerial acrobatic equipment to be used in the world-renowned casino show The House of Dancing Water in Macau.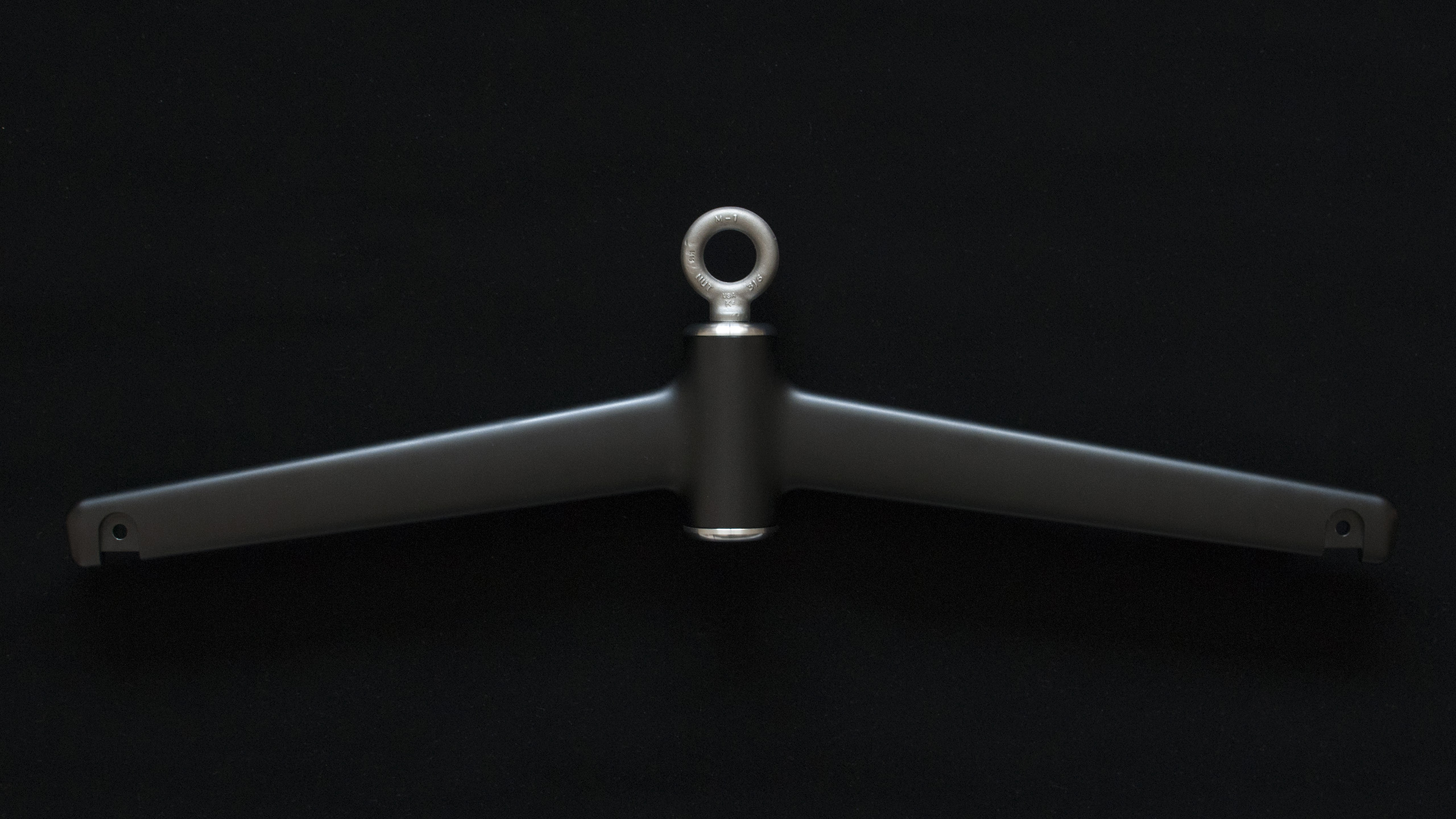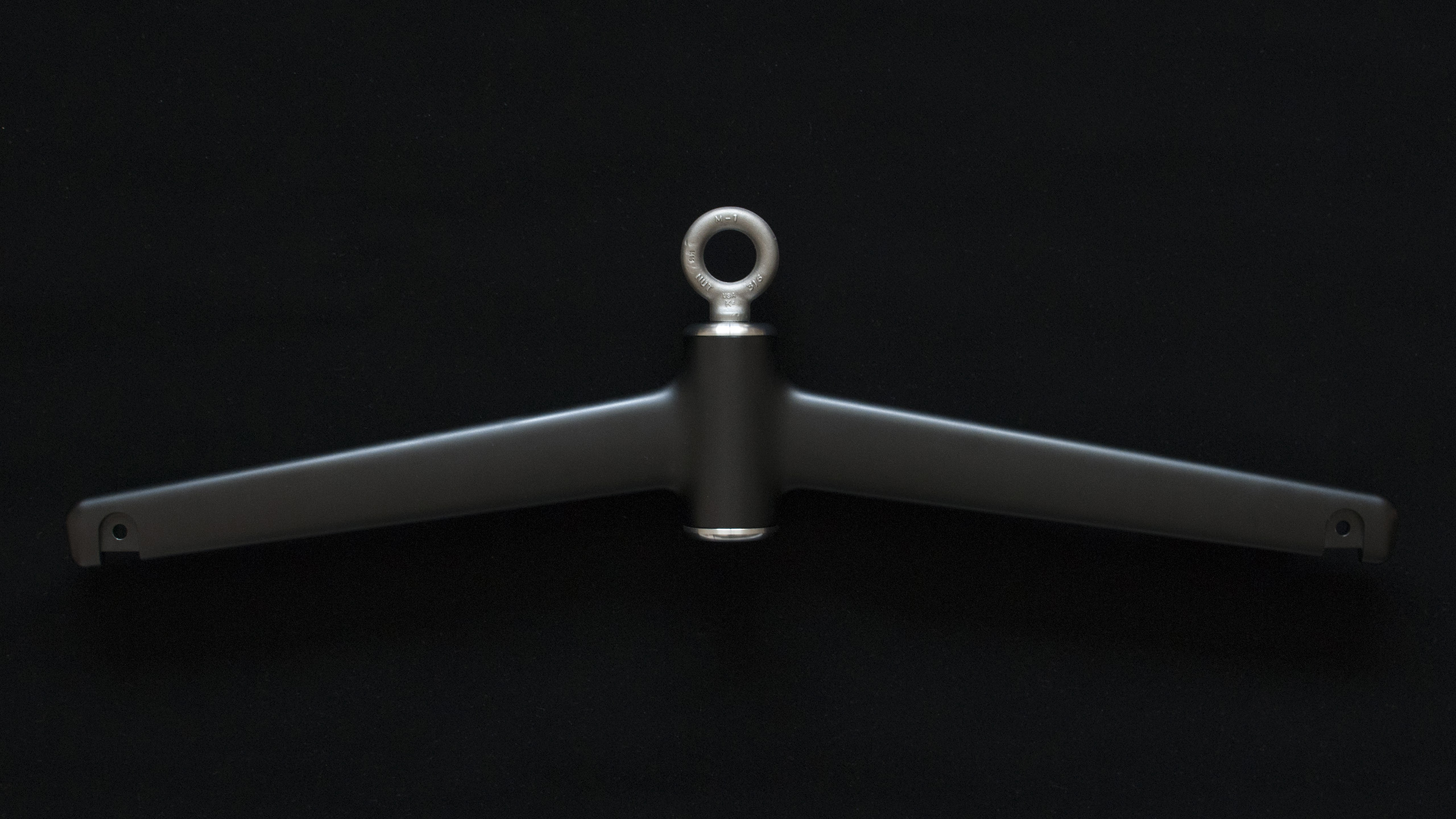 Commissioned by leading technical services & rigging company Altitech, the Hanger was developed using aerospace design and manufacturing methods.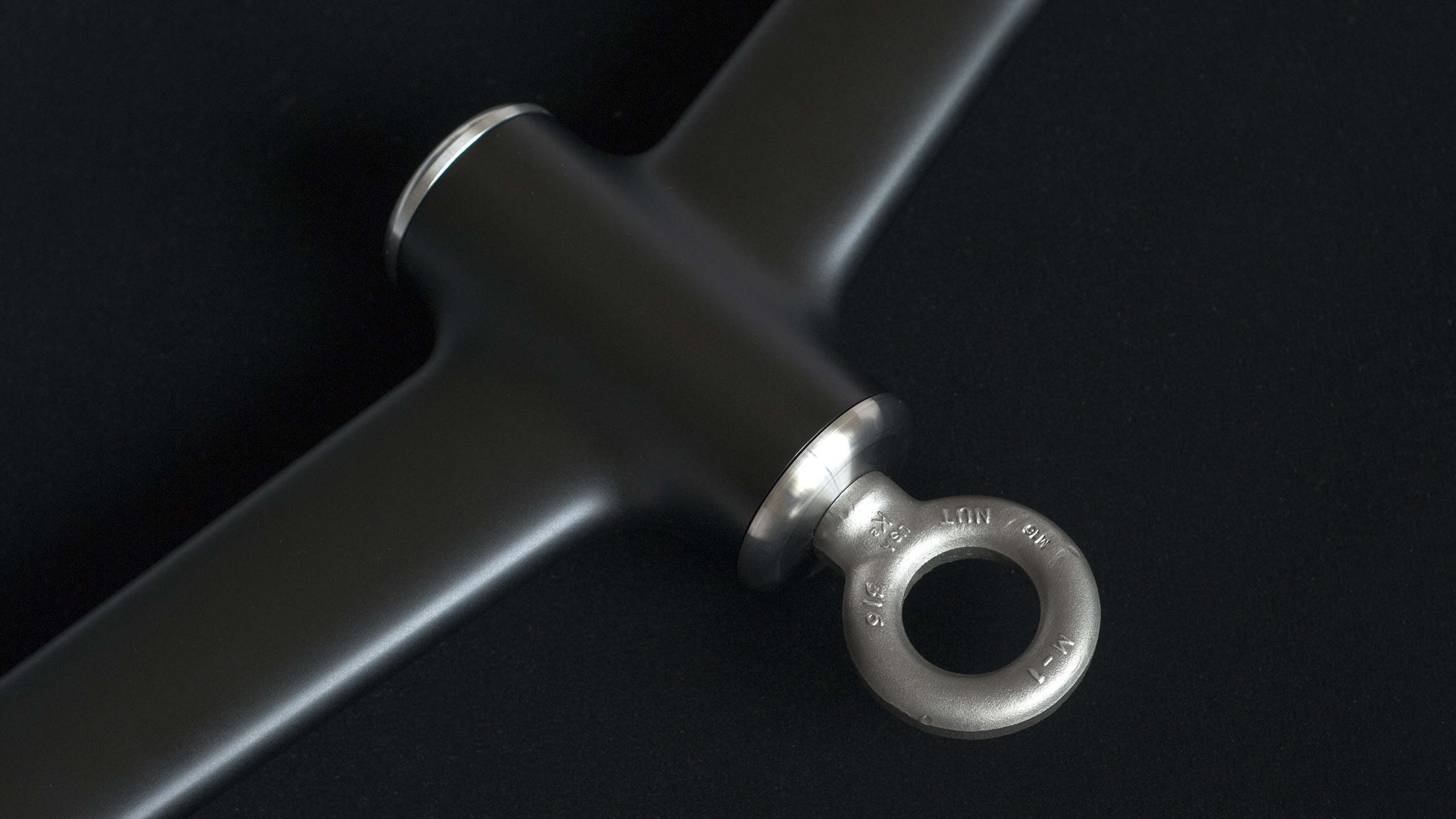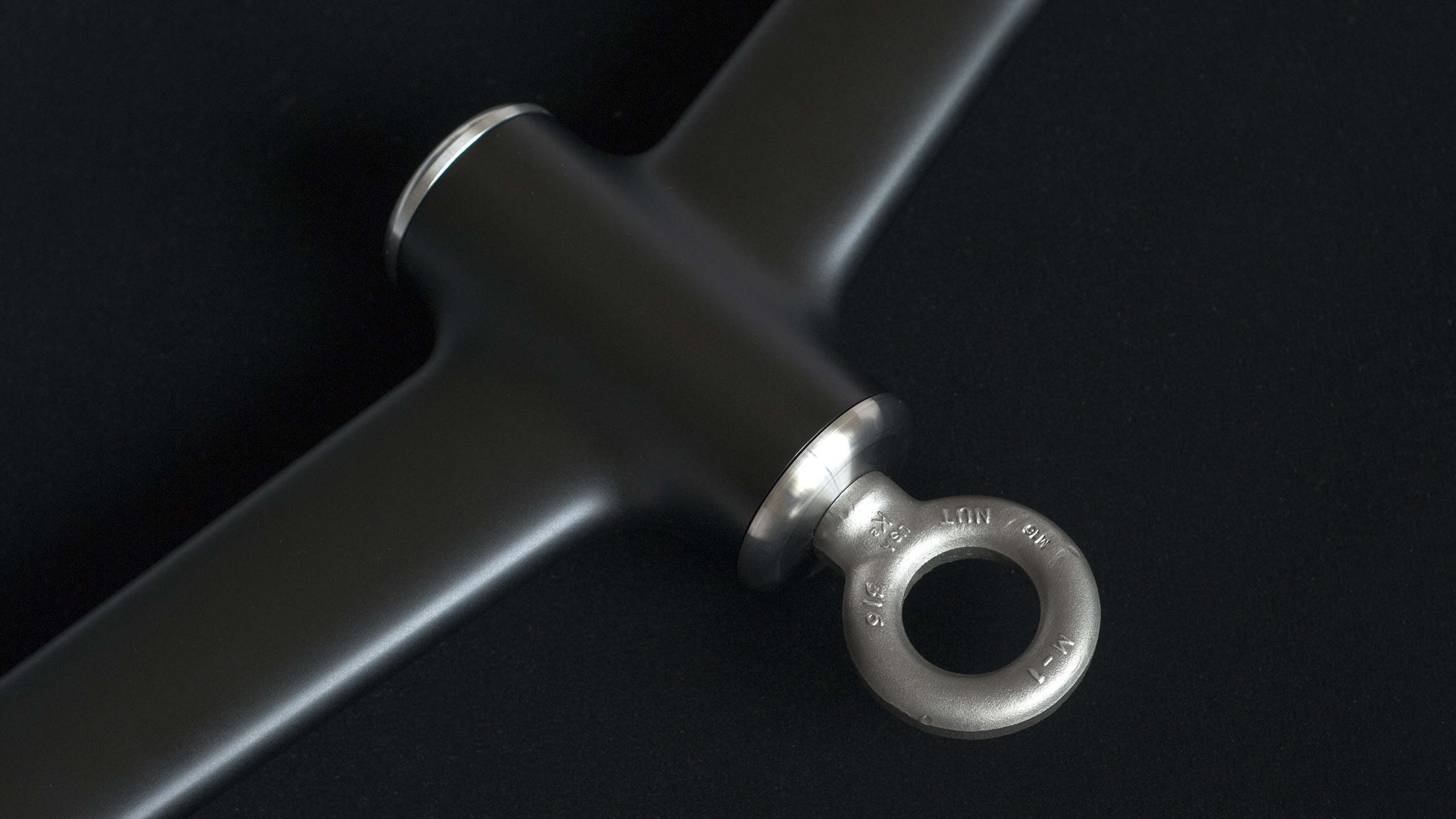 The main structural member is made by CNC using high-grade 7000-series Aluminum, components were sourced from around the globe.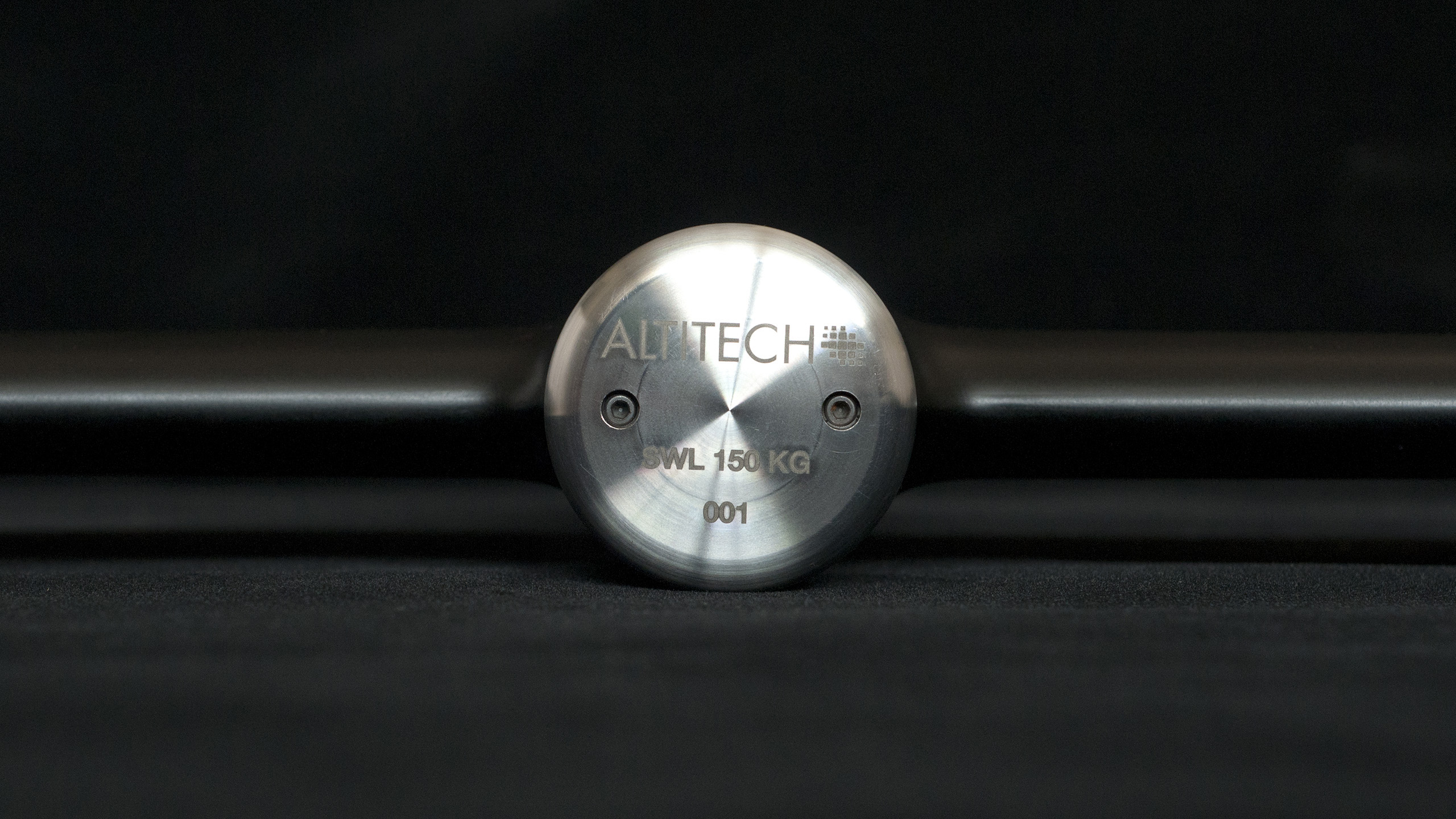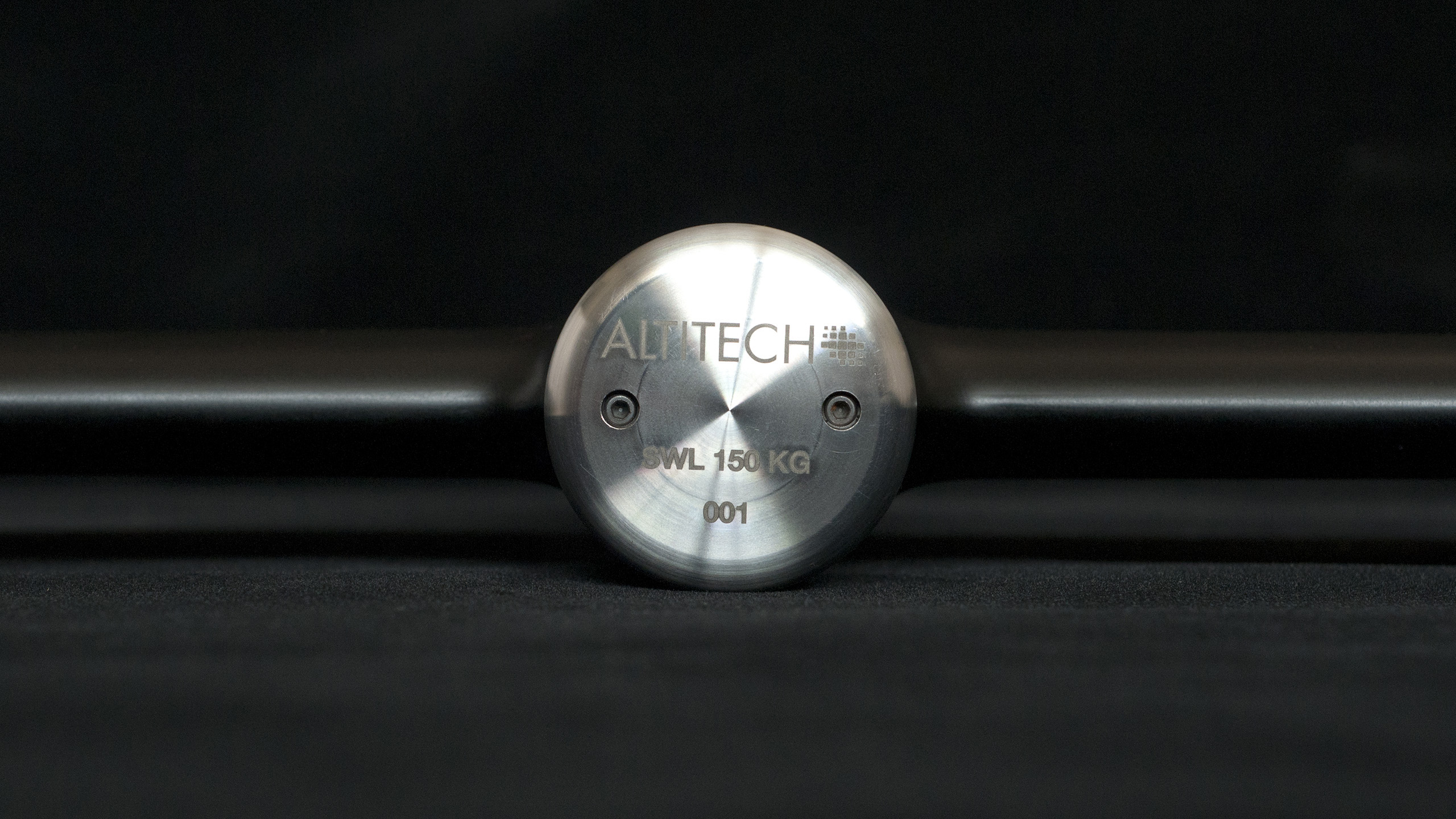 Laser engraved endcaps with unique serial numbers for trackability.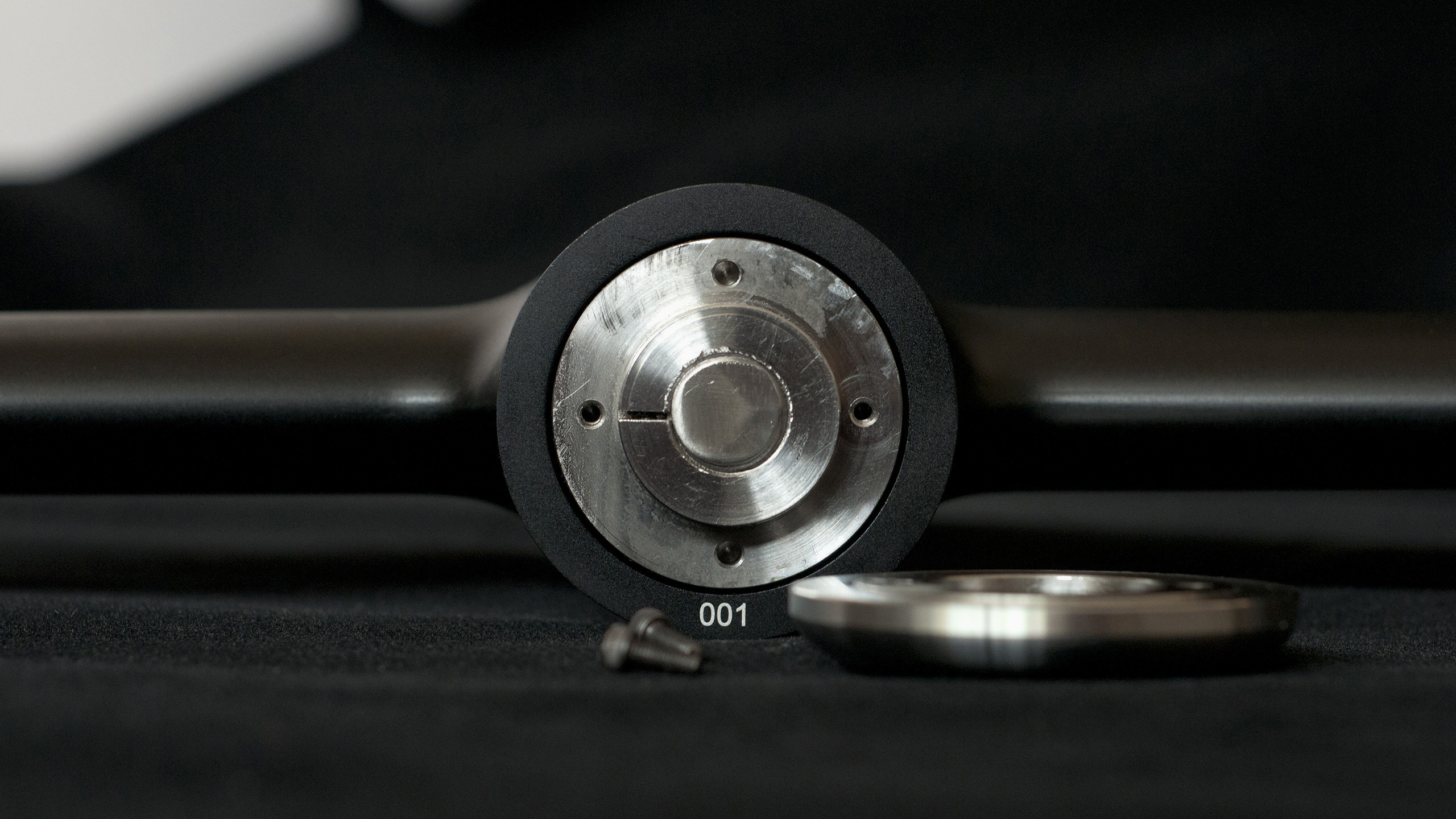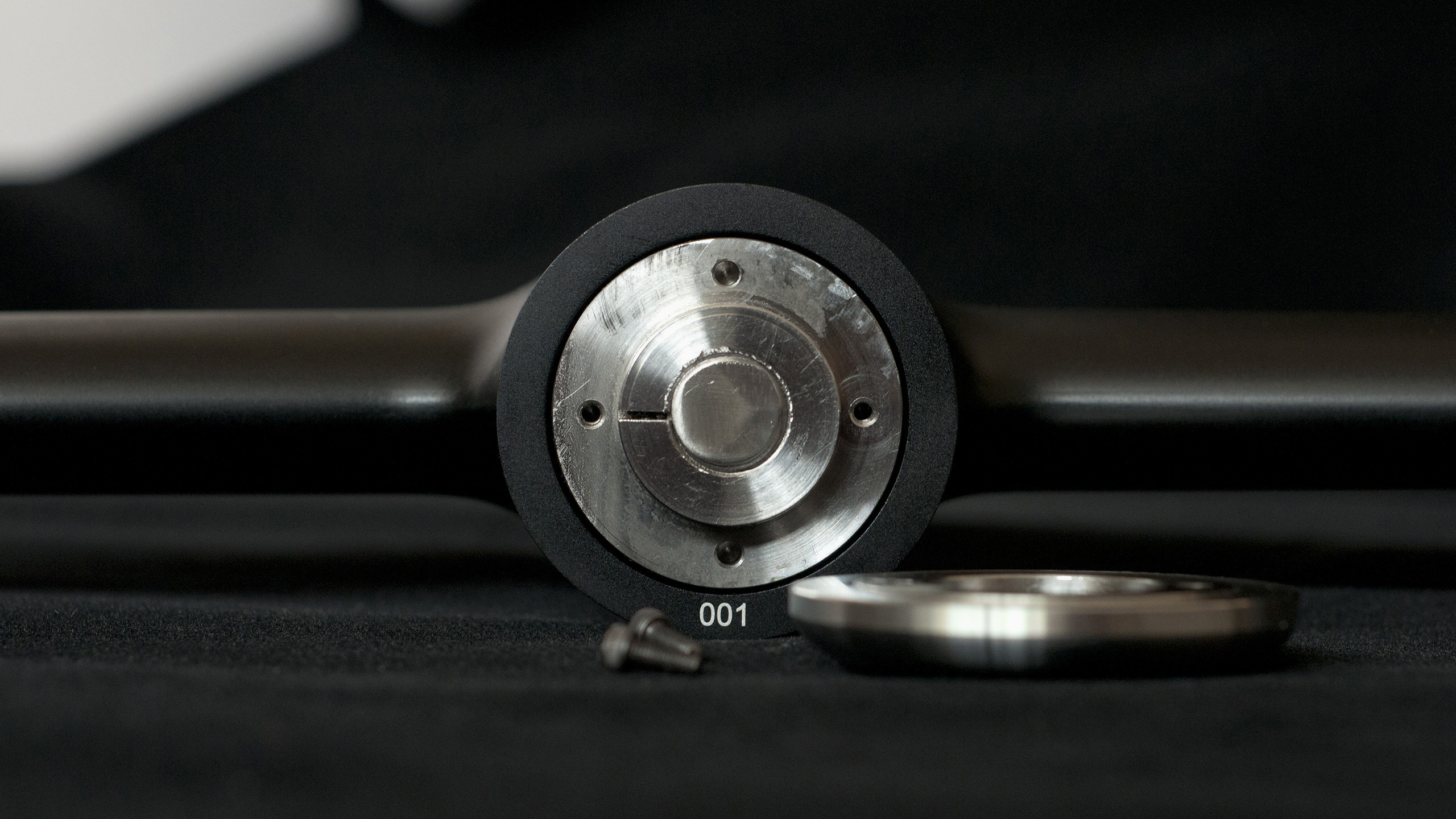 Inner threaded locking disc can be fastened with standard pin wrench (tool).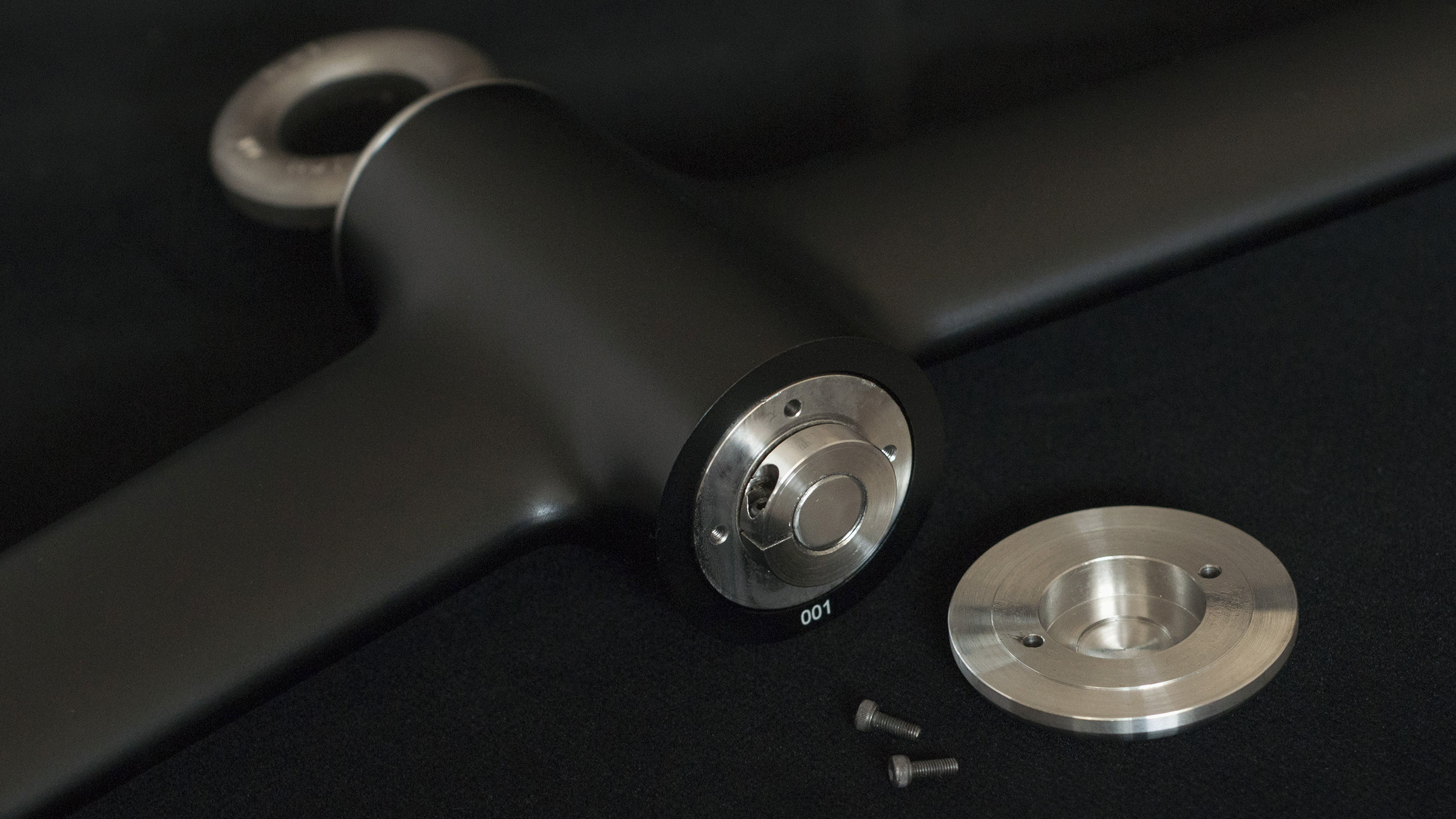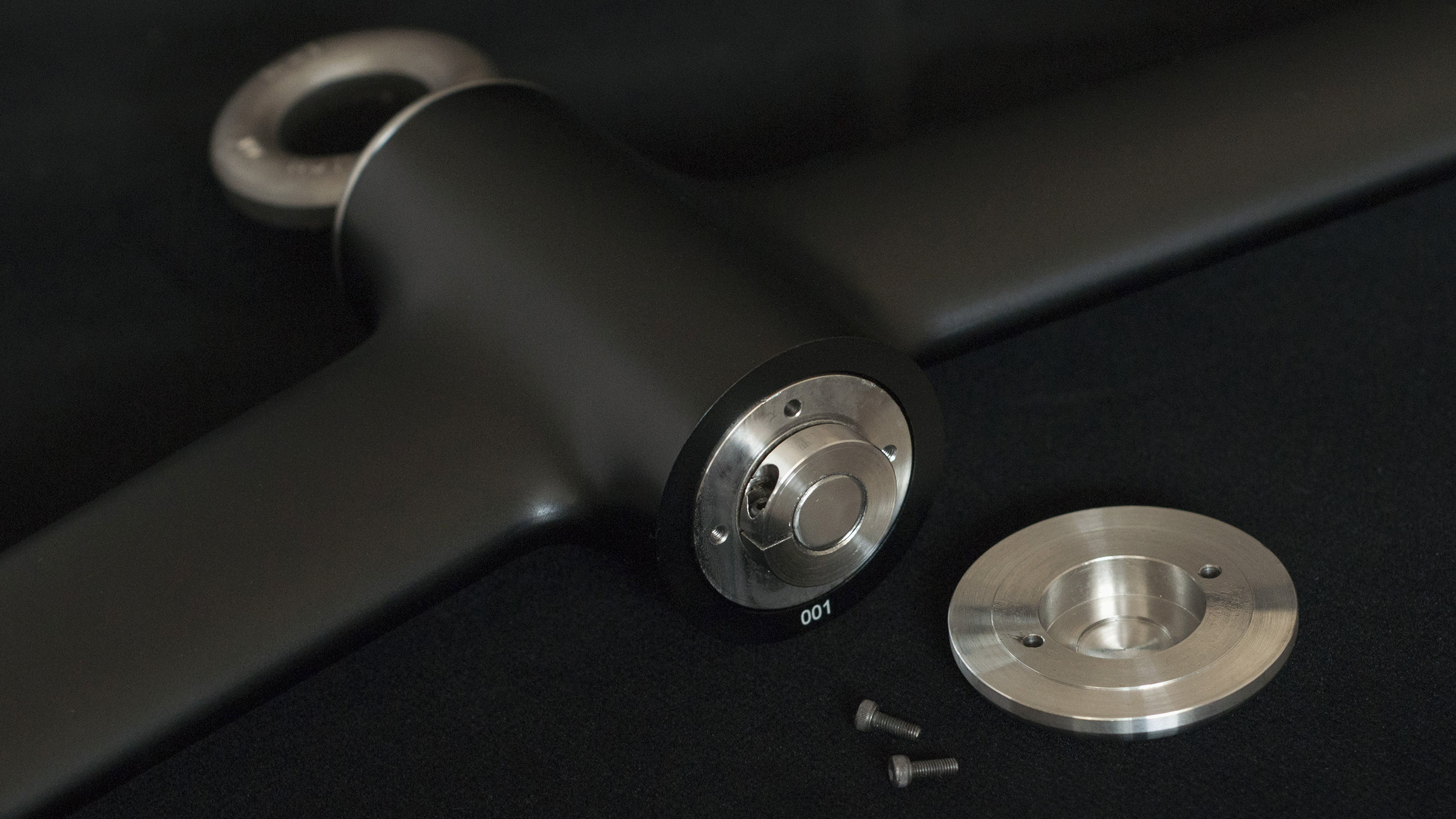 Closeup view of assembly parts: Conical bearrings (Japan); CNC-turned custom thread lock & shaft assembly with locking screws and O-ring seal; Heavy-duty drop-forged 316L stainless steel lifting bolt (USA); Laser-engraved endplate.