Brand Keychain 

BMW - Australia
Industrial Design  /  Manufacturing Assistance
Scazziga and Invisio Group created an exclusive keychain for all Australian BMW dealerships that stands out in a timeless style, rather than being based on a particluar model-series. Every dealership gets their own address laser-engraved with greatest precision.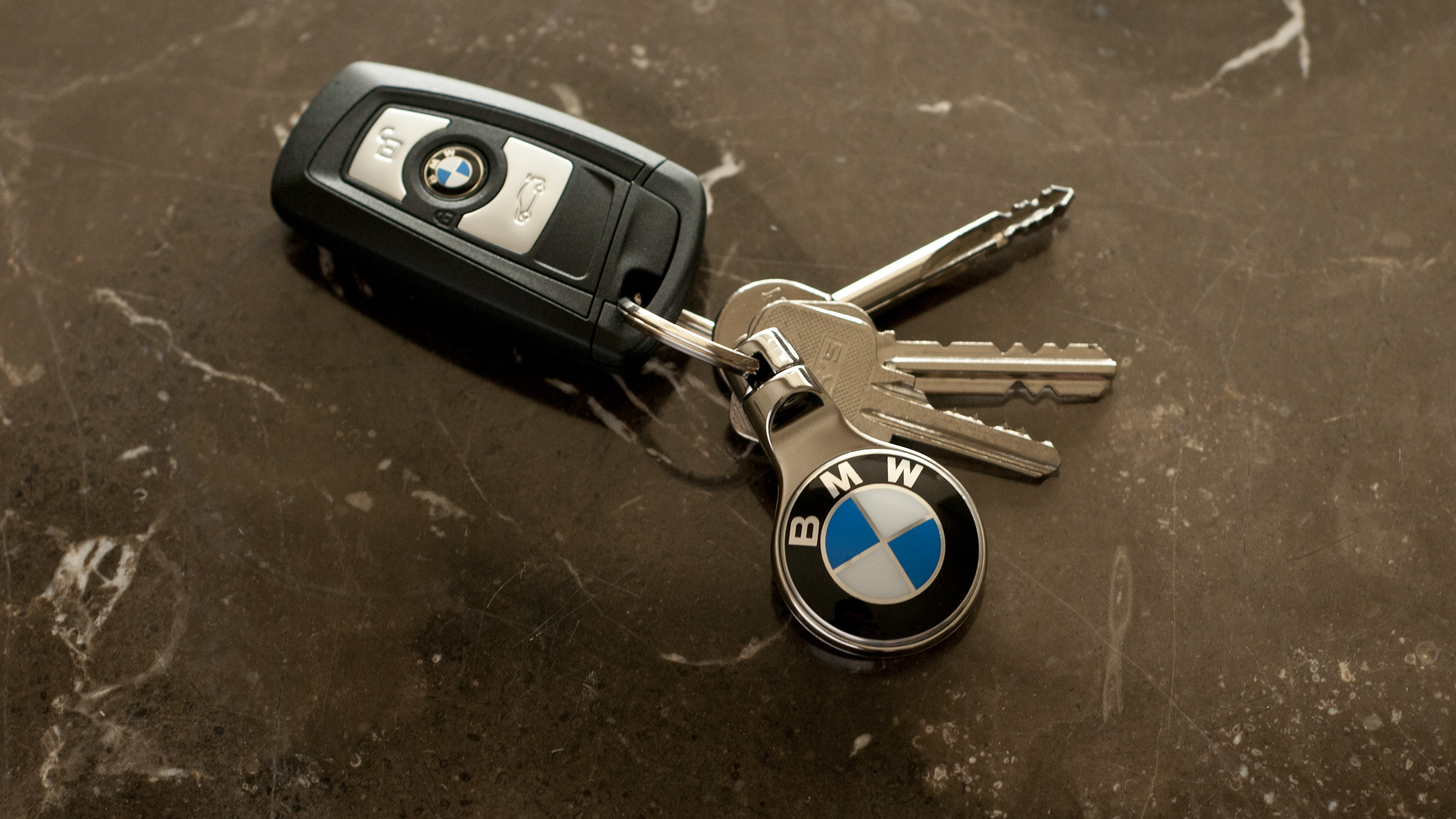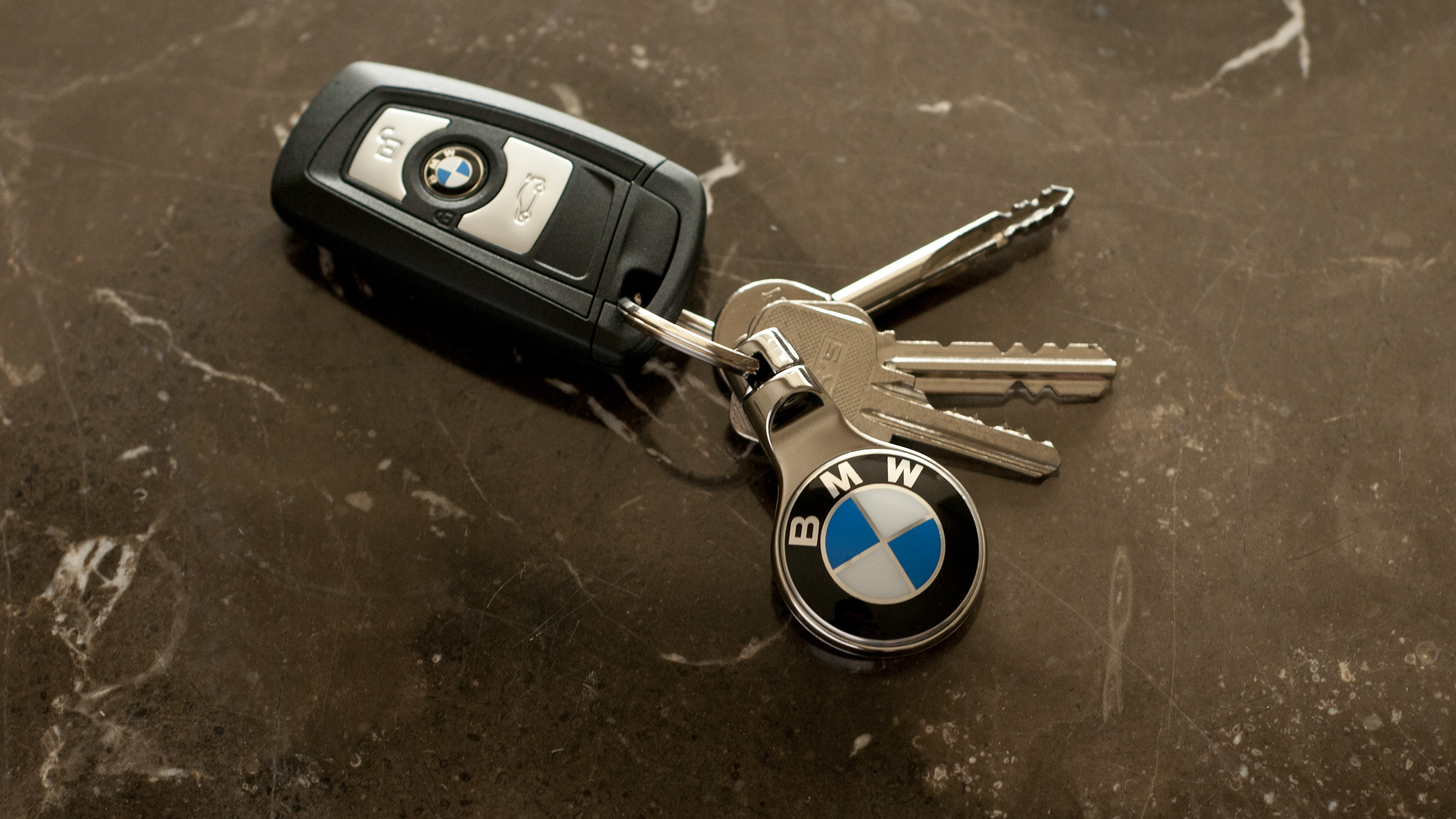 The design reinforces timeless elegance and the luxurious feel of the brand. It also emphasizes technical competence through its unique rotational coupling mechanism. With this feature, the keychain will always align itself nicely with any keys to fit comfortably in one's pocket without entangling.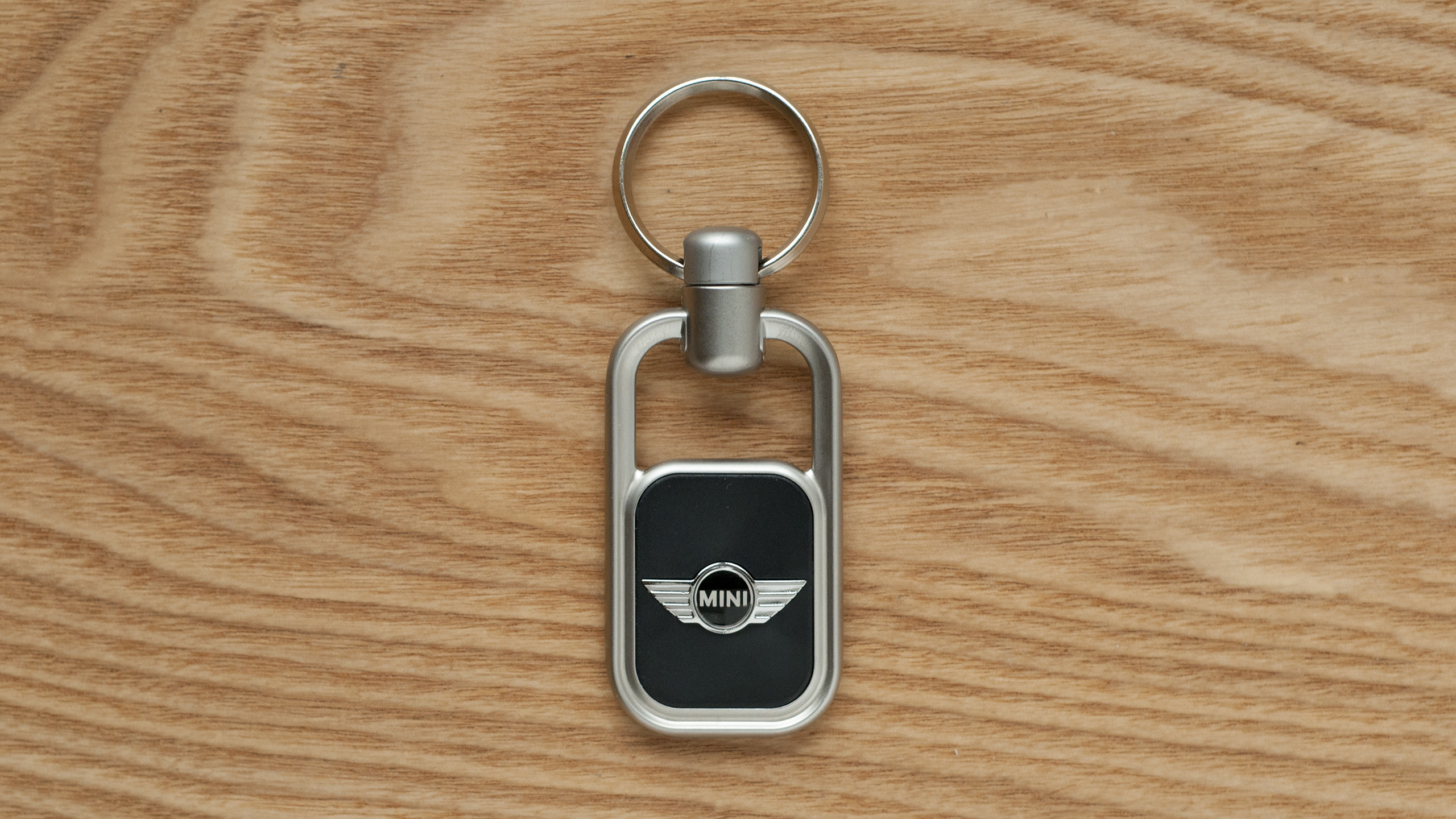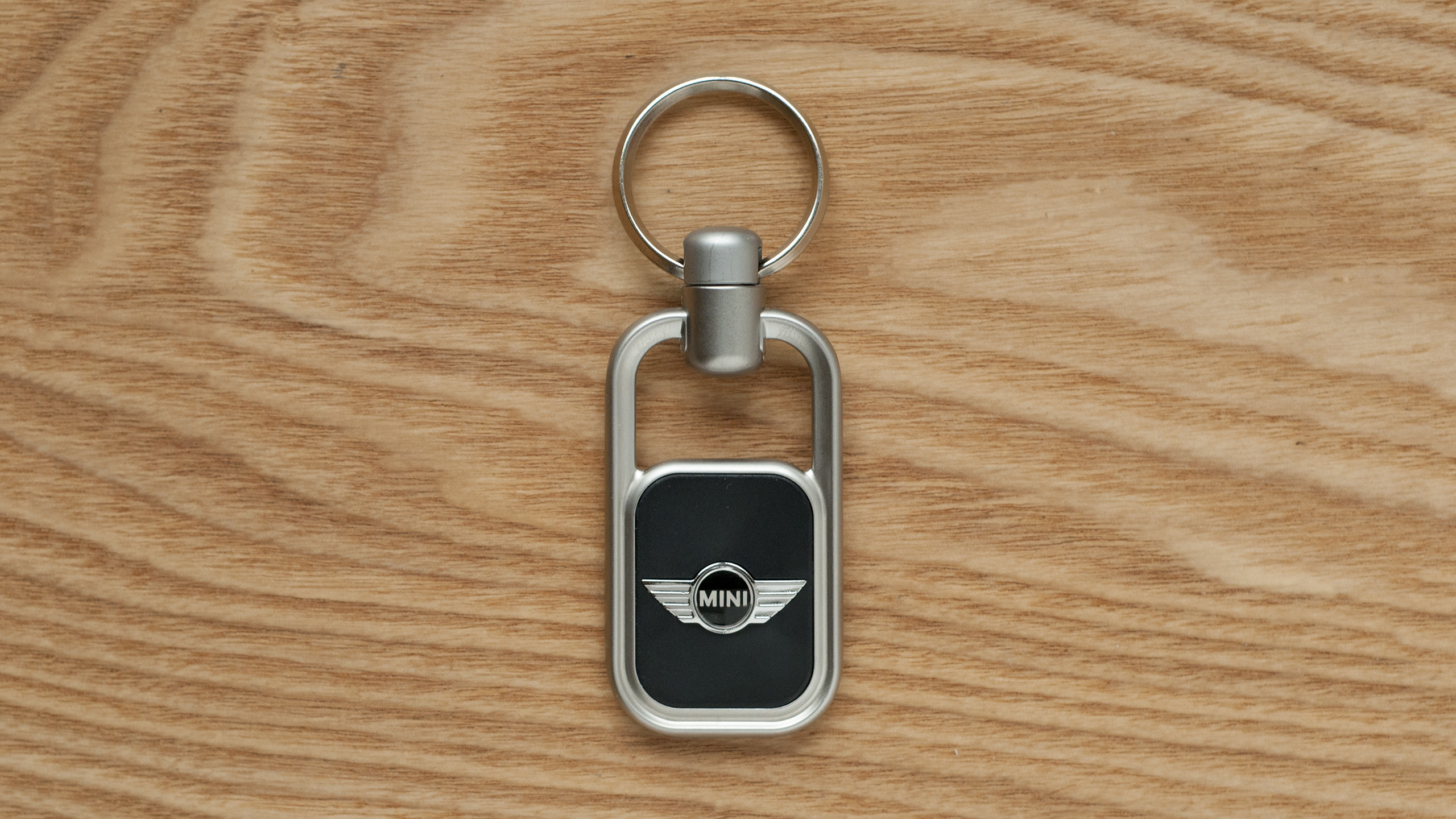 Mini Cooper, owned by BMW, also received a custom version.